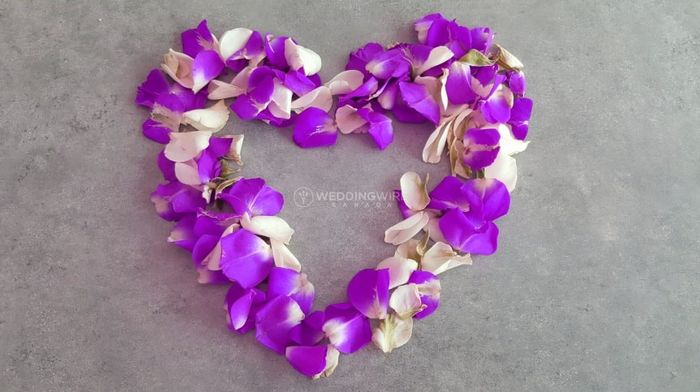 How are you and your partner spending Valentine's Day?
Happy Valentine's Day, WeddingWire! We're wishing you all wonderful days full of love and appreciation. Whether you'll be going out on the town o spending a quiet night doing your normal routine, I hope you get to spend today with the one you love....
We bought a good bottle of wine and I'm making dinner! Nothing crazy,
...
Go to the discussion