Shawn and Jaimie's wedding in Huntsville, Ontario
Rustic Autumn Green 5 wedding vendors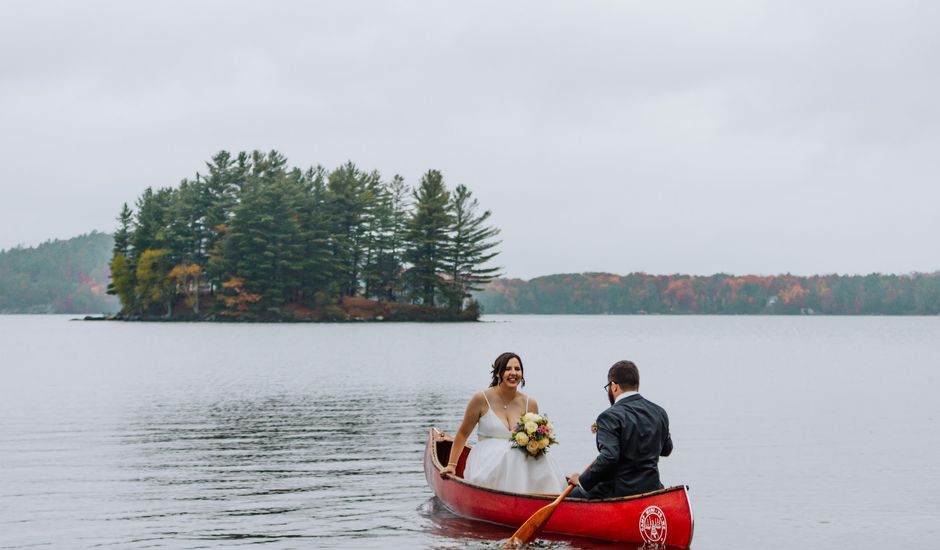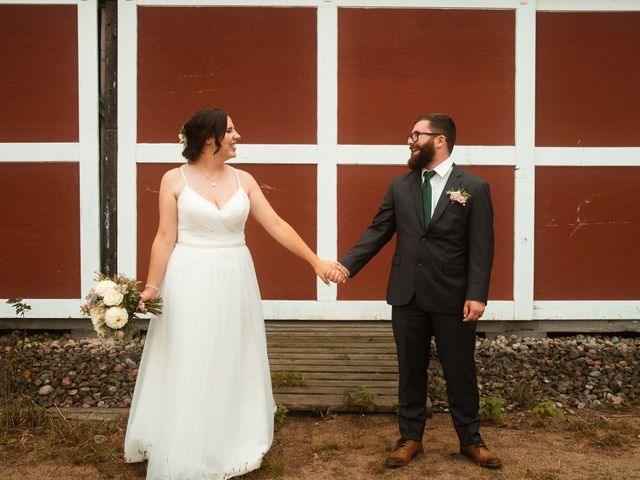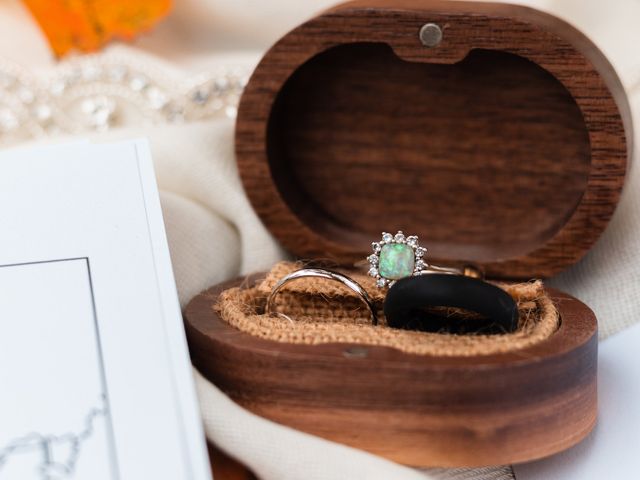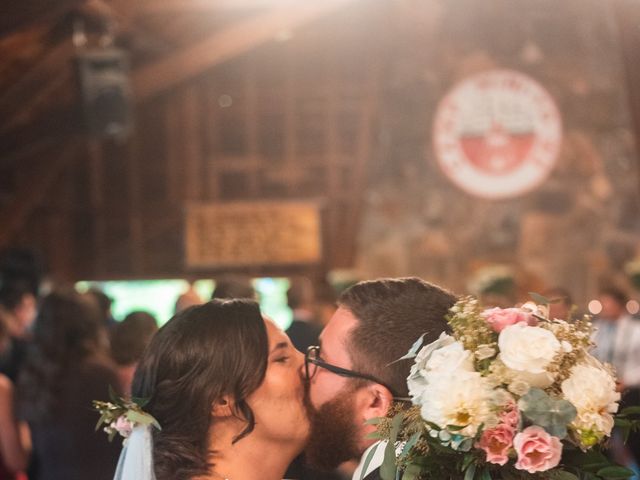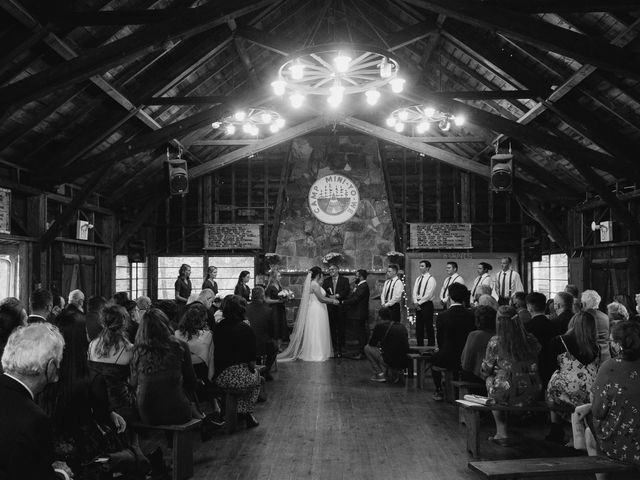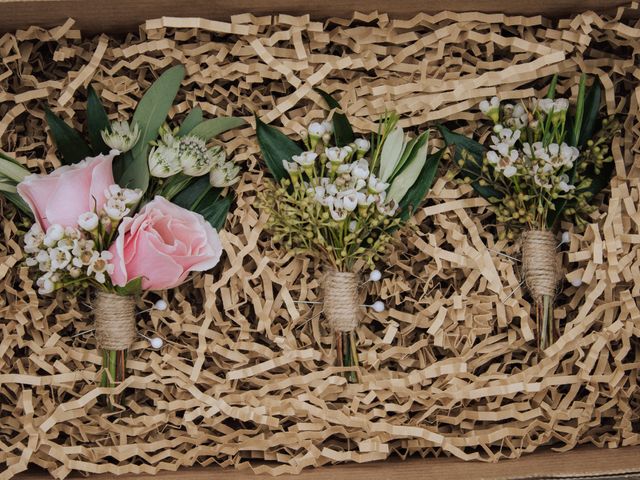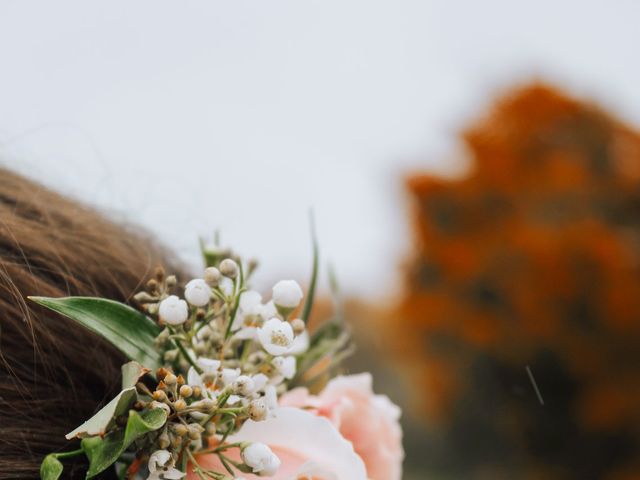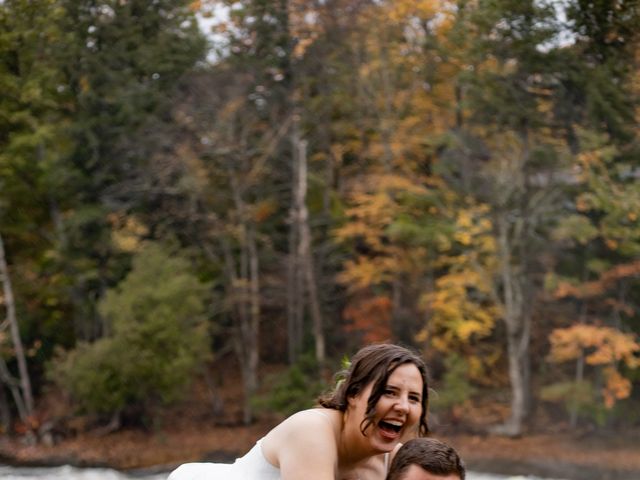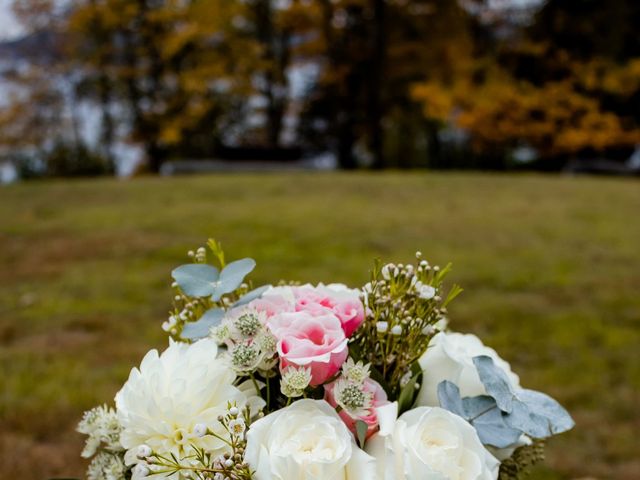 The story of our wedding
We got married at Camp Mini-Yo-We on the shores of Mary Lake in Muskoka. This is the first place where we met, started to like each and where we started dating. We had hope to get engaged there in Spring 2020 but those plans we changed due to COVID. Camp was been an important aspect of our relationship and it was a beautiful spot to get married.
Followed by the ceremony we were able to take many beautiful photos on site with our photographers, Alex Burke and Andrea Zombori. We managed to canoe, cross the suspension bridge, spend time where we first got to know each other.
Our reception was held just across the lake at the Pine Lodge Inn. Jimmy the manger was an amazing host and made sure everything was taken care of for the reception and for the guests staying over. The food was delicious and we had lots of fun at a campfire outside.
The art of Makeup and Hair
Bridal beauty
Other Ontario weddings
View all
Get inspired with Real Weddings
Other green weddings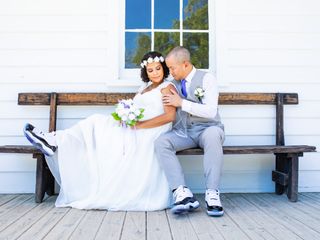 Show all
Other Autumn weddings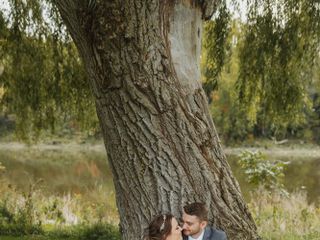 Show all
Other rustic weddings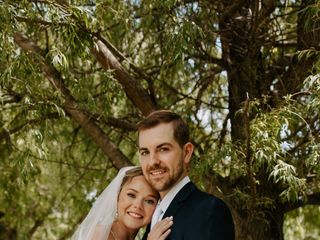 Show all