Ryan and Rachel's wedding in Cambridge, Ontario
Elegant Summer Purple 7 wedding vendors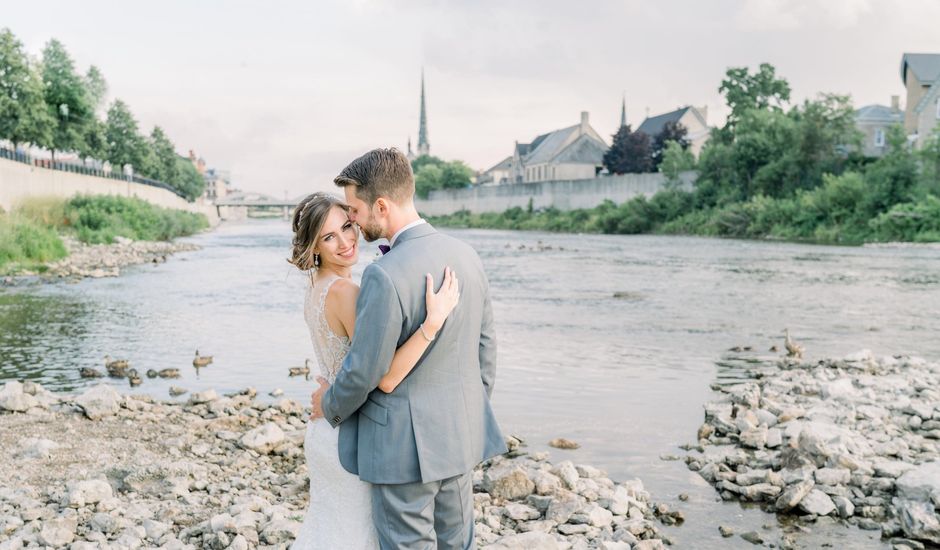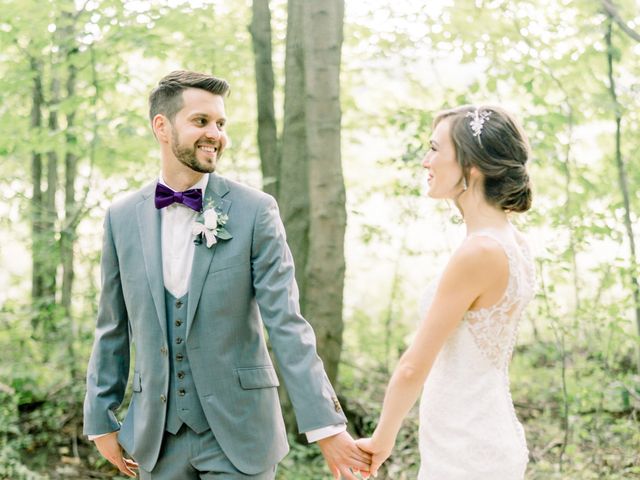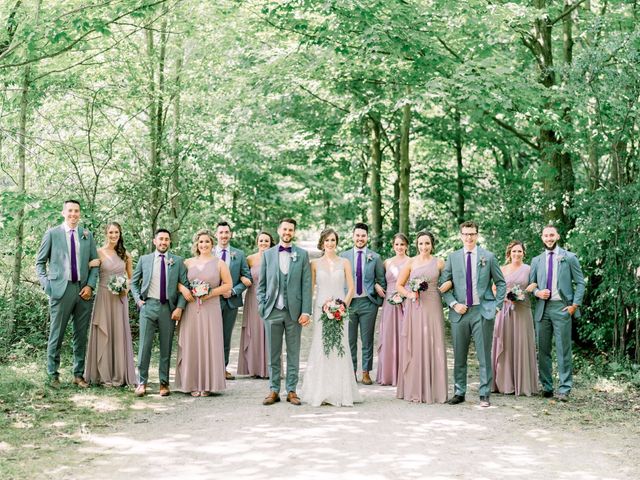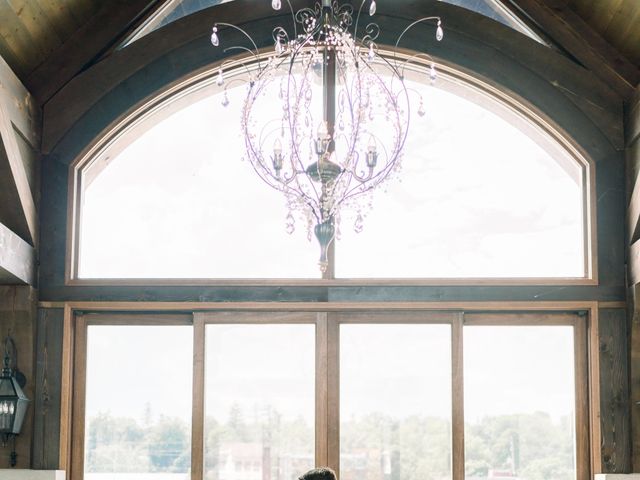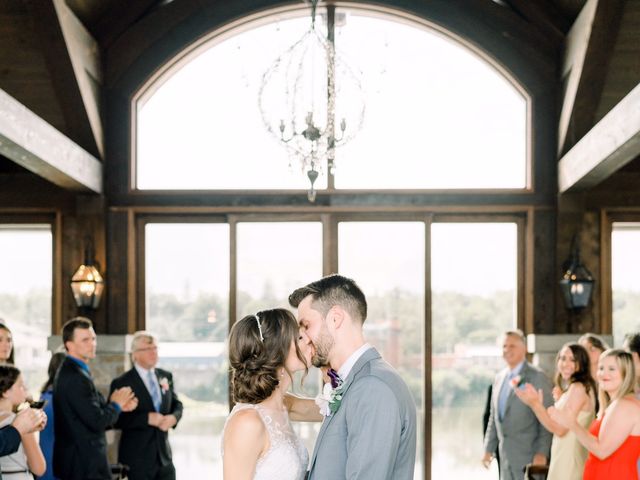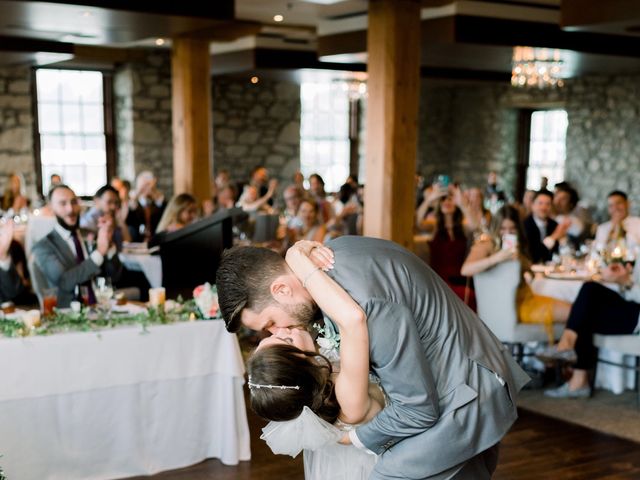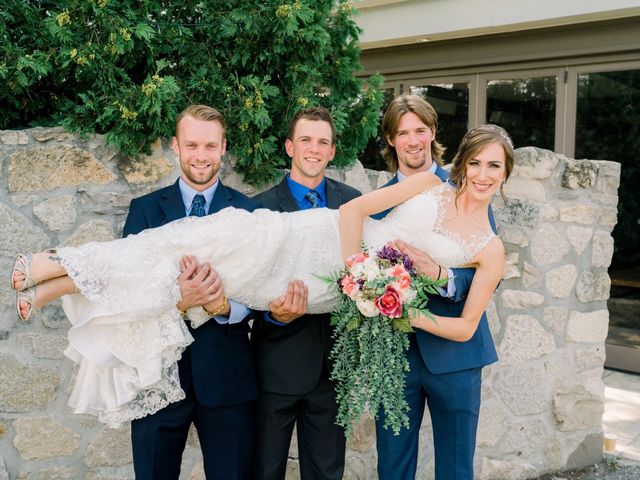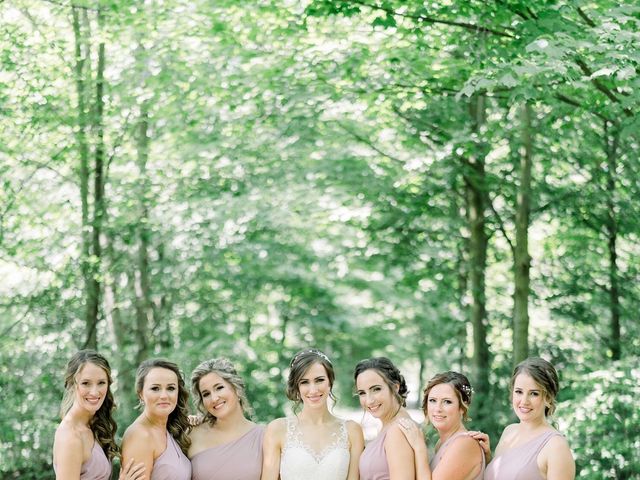 The story of our wedding
We had the absolutely perfect wedding. You invest so much time and money into the day you get married and you never no exactly how the day is going to unfold. But our day was like a dream.
The bridesmaids spent the morning at the Mother of the Bride's home. We had a lovely breakfast and Pretty in Pink Mobile Hair and Makeup arrived on time to get us ready for the big day. After we all looked beautiful, we departed to our first look location, which was a hidden trail down the road from the Cambridge Mill. We were able to catch amazing and intimate photos of the bridal party before our ceremony.
Our photographers, Alex and Tory, from Lovely Sparrow Photography and our videographer, Matthew Craggs, captured all the beautiful moments of our day. They were relaxed, easy going, and the best crew you could ask for on your big day!
When we arrived at the Cambridge Mill, we honestly felt like royalty. The food was phenomenal, the location was perfect for gorgeous photos, and the staff were available whenever we needed assistance. At one point in the evening my husband and I went out outside to capture some sunset pictures and when we returned all the guests were served their main course. As soon as we were seated, hot, deliciously cooked meals arrived for us to join our friends and family in the beautiful meal. We still receive compliments for the meal that our guests enjoyed on our wedding night!
Continue reading »
Throughout the evening the DJ, 586 Event Group, played classical selections that paired well with the elegance of the Cambridge Mill. The music that transitioned into the night even had my grandparents on the dance floor. Several of our friends and family stayed until the final song laughing, dancing, and enjoying their evening. All I can hope is that all brides can share the experience I had on the day of my wedding. I would not change a thing and with my photos and wedding video, I am able to relive that special day, every day.
Ryan and Rachel's vendor team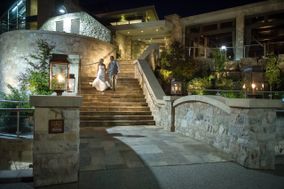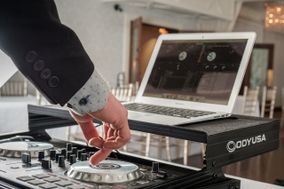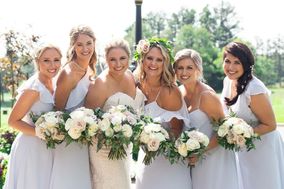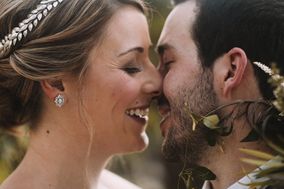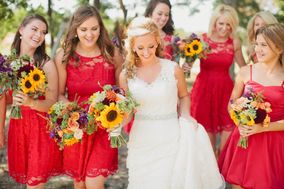 Lovely Sparrow Photography
Photographer
Other Cambridge Mill weddings
View all
Other Ontario weddings
View all
Get inspired with Real Weddings
Other purple weddings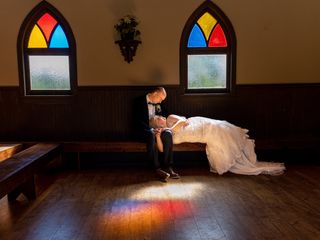 Show all
Other Summer weddings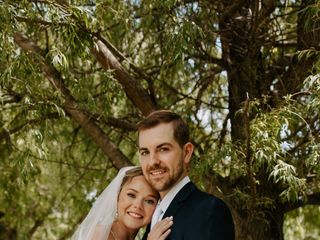 Show all
Other elegant weddings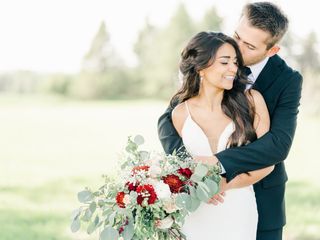 Show all