Michael and Sarah's wedding in Sebright, Ontario
Rustic Autumn Brown 8 wedding vendors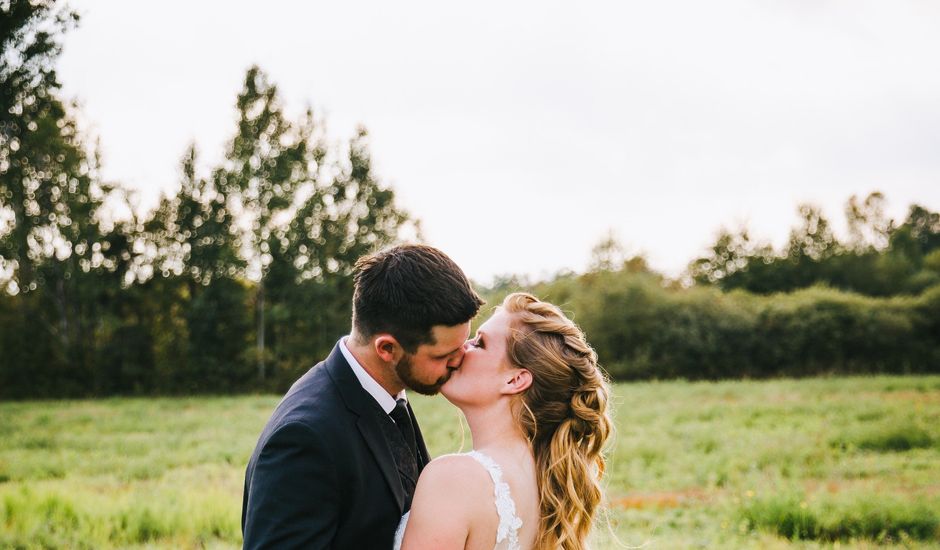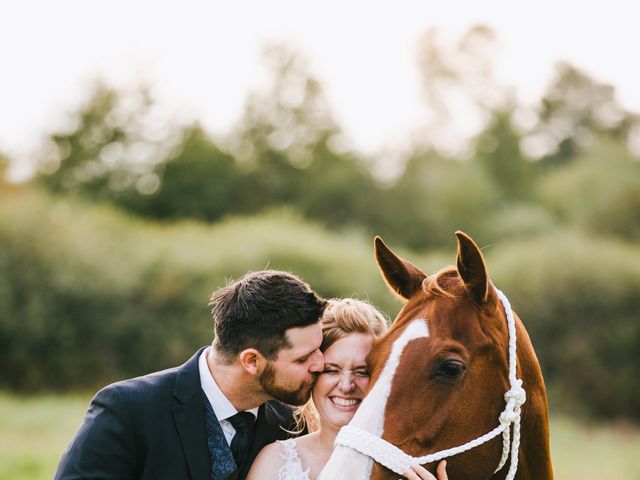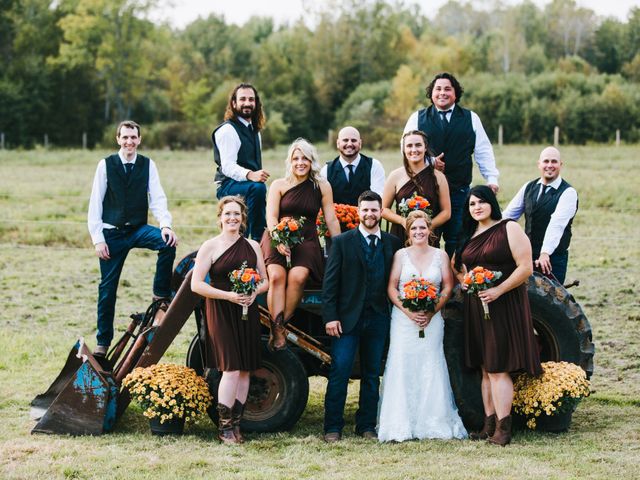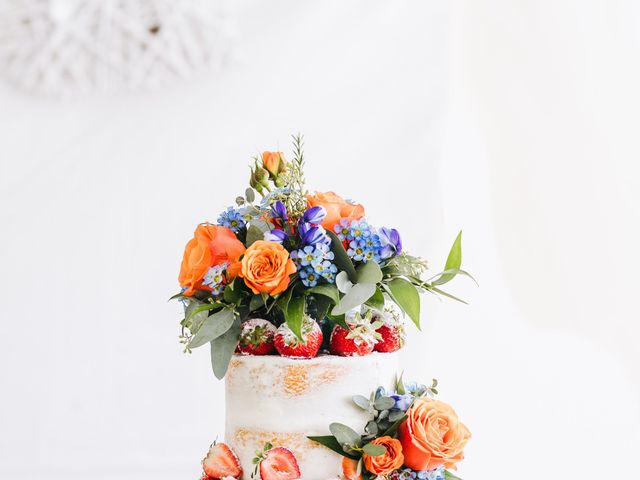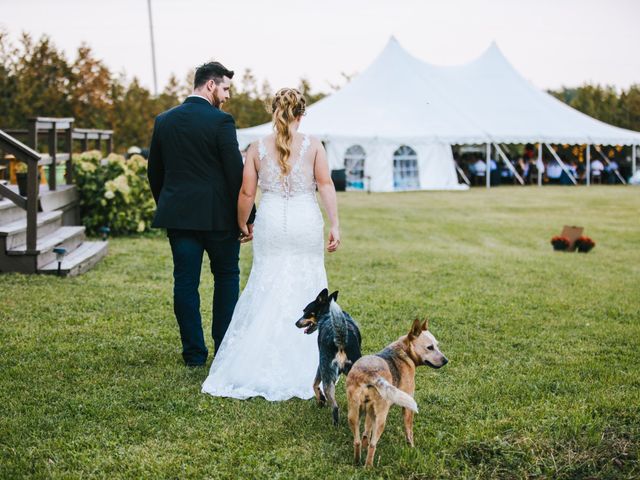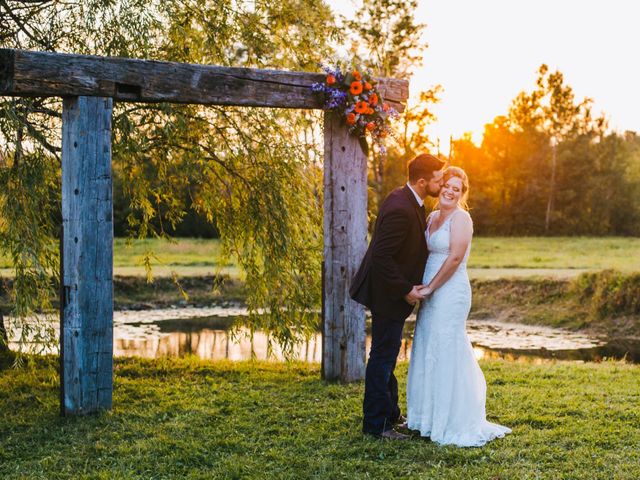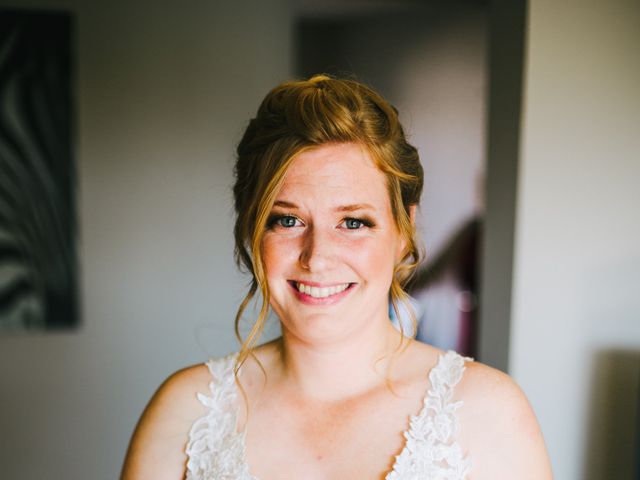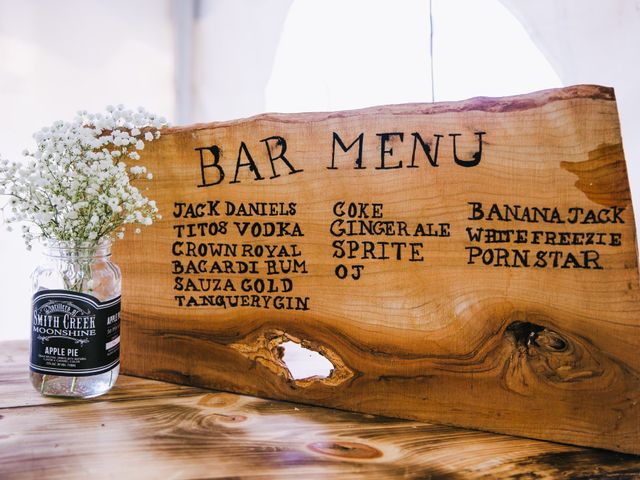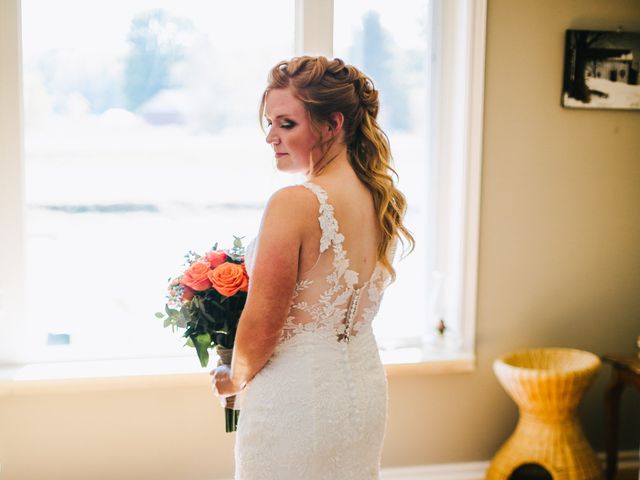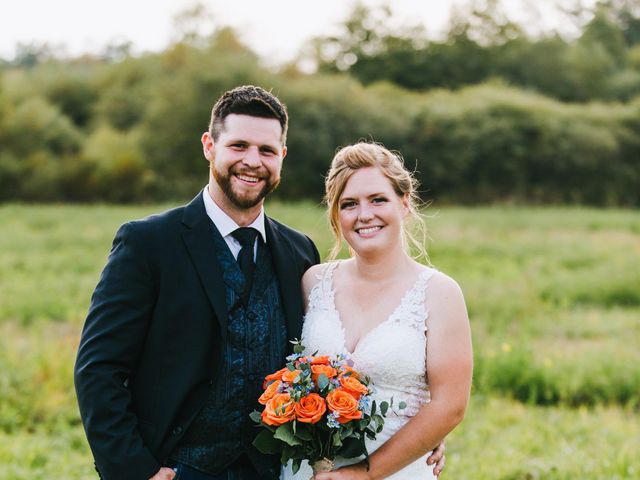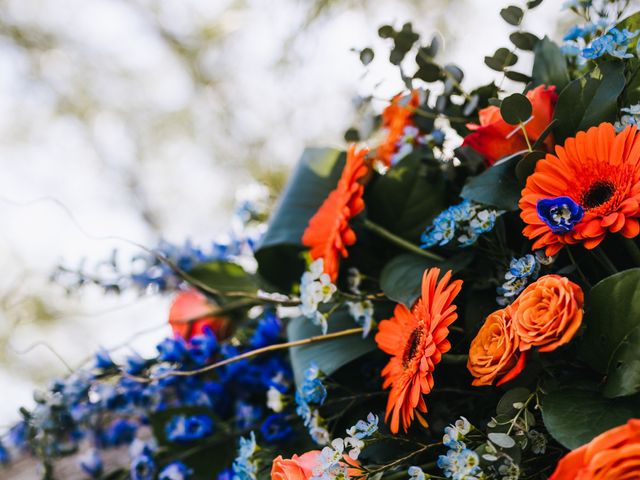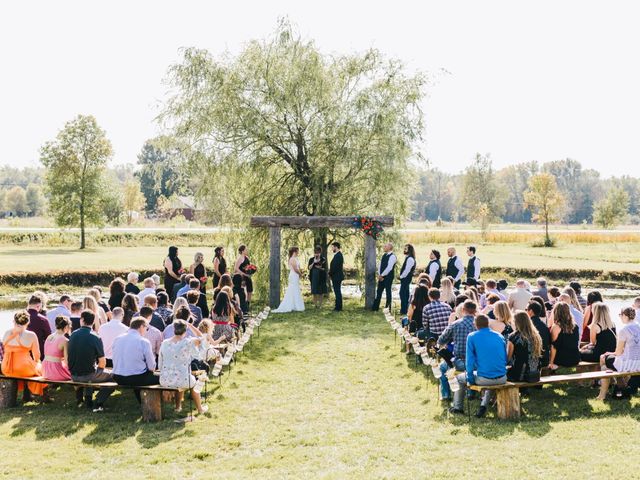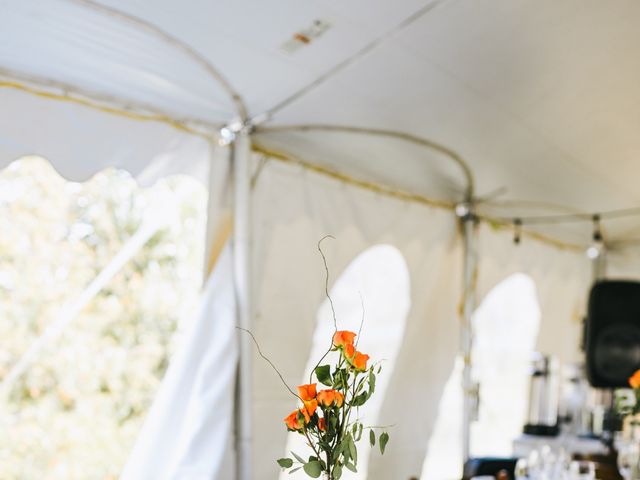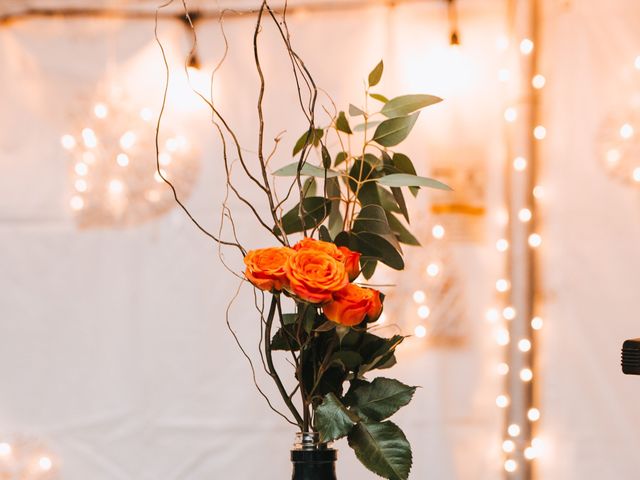 The story of our wedding
Mike and I had been together for 7 years and engaged for 3 but were waiting to purchase a farm so we could have our dream of getting married on our own farm.
Our wedding was a beautiful country wedding on our farm that my husband and I purchased the previous year. We planned and made all the decorations ourselves, we even cut and finished live edge benches for our ceremony, our family helped us fix up the farm(which we only had the one year to not only plan the wedding but build everything we needed for the horses that moved in as well and clean it all up as it was just an overgrown field when we moved in), we tried to save money by doing as much as we could ourselves but it made a ton of amazing memories, one of my favourites was Mike and I making our guest book board together.
The ceremony was held on our front lawn backed by a willow tree and pond. It was such a beautiful afternoon/evening and we couldn't be happier with how it all turned out!
All our vendors were amazing! The beautiful photos were taken by Emily Gethke Photography who was amazing at getting the best shots. flowers and bouquets of orange and blue by Evans Flowers (Orillia), amazing food by Country BBQ buffet, beautiful cake made by the mariposa market, my hair which I love and lasted all night by Sharp Image Salon and just my style of makeup that lasted all night too by Alyssa McCarthy.
Michael and Sarah's vendor team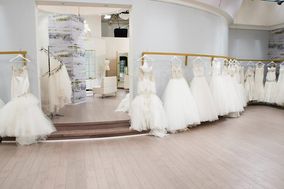 Evans Flowers
Floral arrangements
Emily Gethke Photography
Photographer
Allys Makeup and more
Bridal beauty
Mariposa Market
Wedding cake
Country BBQ Catering
Catering
Other Ontario weddings
View all
Get inspired with Real Weddings
Other brown weddings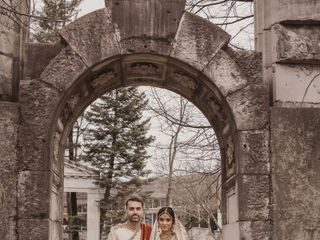 Show all
Other Autumn weddings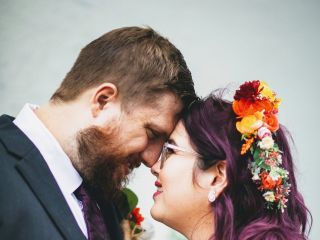 Show all
Other rustic weddings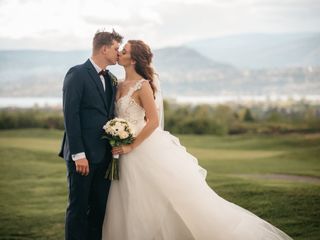 Show all