Logan and Samara's wedding in Agassiz, British Columbia
Rustic Winter Burgundy 8 wedding vendors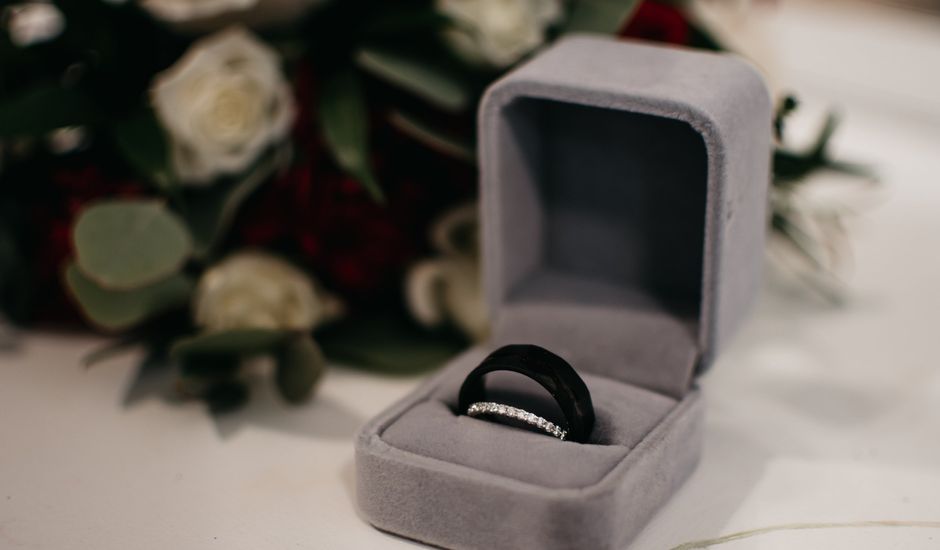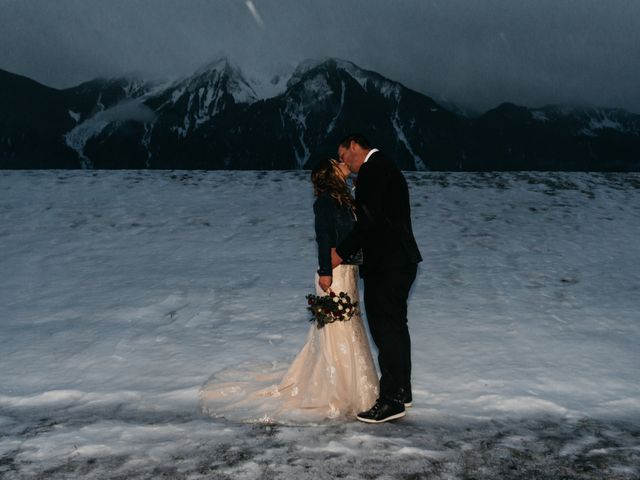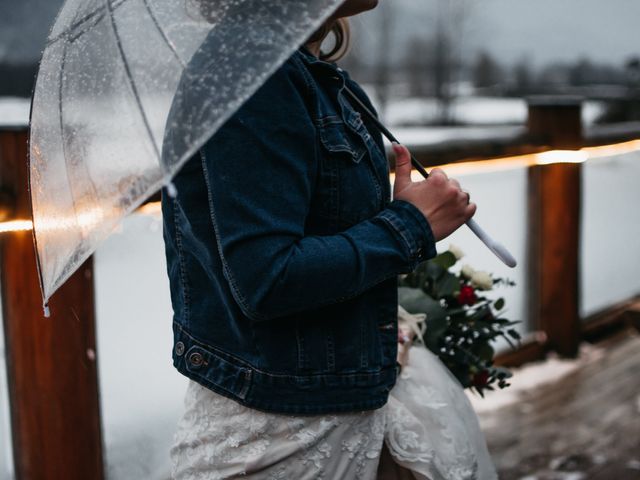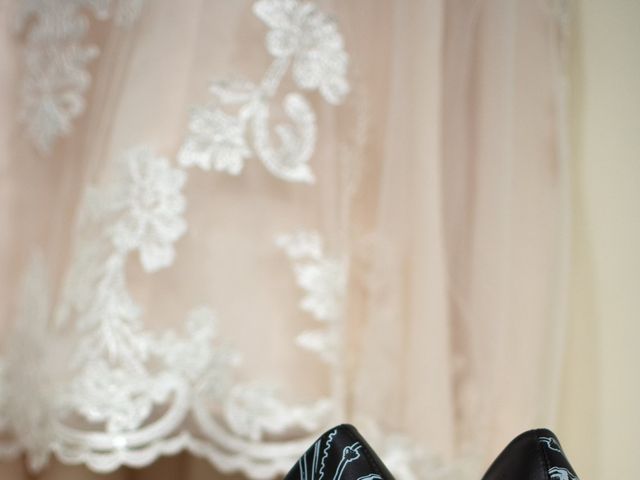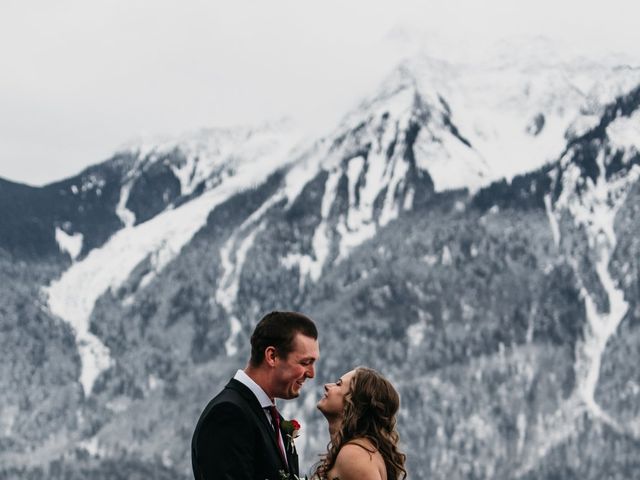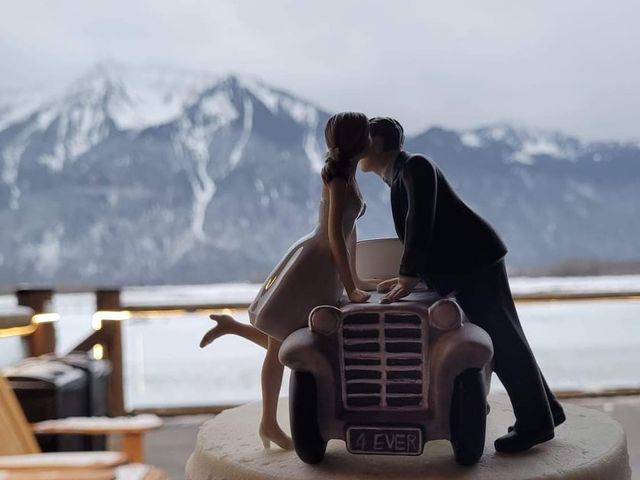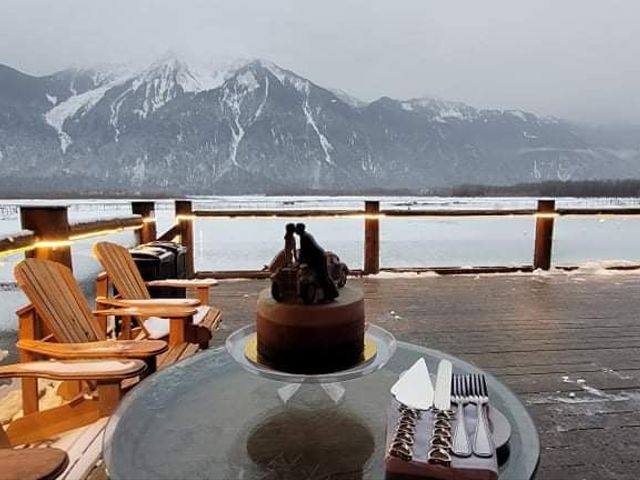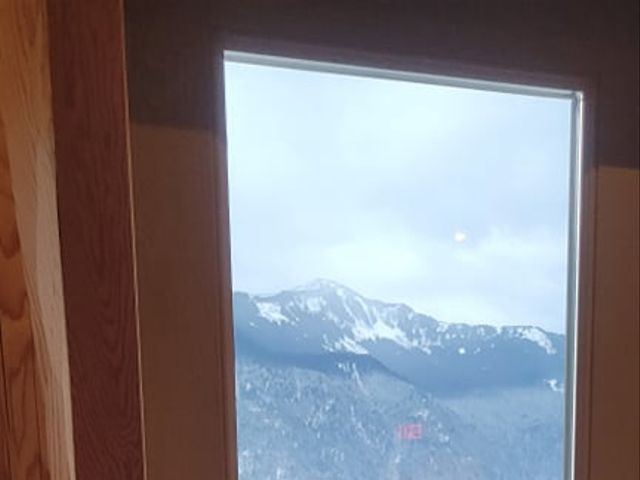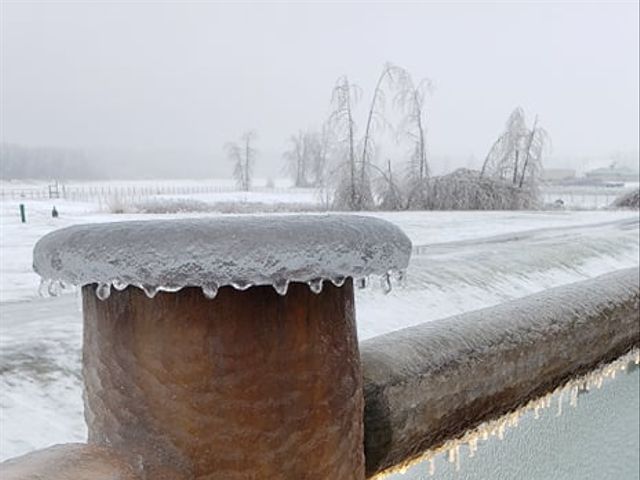 The story of our wedding
Our wedding story.
Well we've been together already for a little over 6 years and just got married last week. Our engagement is different then most, we got engaged at the same time as our best friends who have been together just a few months longer then us. We were doing what we loved best, camping just the 4 of us ! When my bestie and I were down by the lake on a beautiful sunny day and the boys surprised us with getting down on one knee together! So, that being said of course they were our best man and maid of honor for our special day.
Logan and I knew we wanted something very simple, small and stress free. I looked at a few places but Fraser River Lodge was the first place I went to and stuck in the back of my mind. The rustic log cabin at home feeling of the venue and staff was exactly what we wanted. Beautiful mountain views, bison in the background, and the mighty Fraser river that we spend most of our spring/summer time fishing in made the most sense for us!
Decorations were simple floating candles and lanterns, wine barrels and a few signs and that's it. I almost forgot to decorate entirely, and my maid of honor, bet man and husband ended up decorating with the wedding coordinator while I was getting ready haha. My mother gave me my Omi's wedding band and tied it to my bouquet along with photo's of relatives that were no longer with me to keep them close. Also had a photo of my husbands mom to tie to his boutonniere, so she was close to his heart.
Continue reading »
Due to COVID restrictions that were placed literally 17 days before our wedding, we had to re-figure out the whole day! We got married inside the hall area, our guests had to wear masks and all be double vaxed, which unfortunately meant excluding a couple important people in our life. We also had to keep everything outside during a freezing rain/snow storm (thankful for a large covered patio and heaters ) the staff were so wonderful and all did whatever they could for us. My photographer Rebecca always wanting to make sure I wasn't frozen and making sure I took warm up breaks between pictures and braved the frozen rain with us. We ended up just doing appies and drinks after the ceremony because of the restriction changes but didn't seem to phase anyone all our family was just happy to be there and see us finally get married. The package I picked with the lodge included flowers, hair stylist and wedding commissionaire all found by them and their picked were so great and friendly! Took so much stress off my back. The end of the day we stayed at the lodge with just a few other people and then weather cancelled our mini island honeymoon, so we stayed an additional night at the lodge and not even mad about it. Was such a great time.
So, overall not the traditional wedding story typical brides would be okay with. But, it is my wedding story and I love it and genuinely wouldn't of changed it for the world because I married my best friend in front of our closest friends and family! Can't wait to get all our photo's back !
P.S. photo included of the ice we woke up too the next morning !
Logan and Samara's vendor team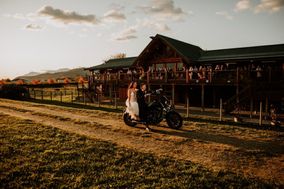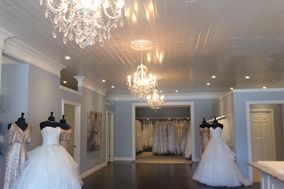 Holly Tree Florist
Floral arrangements
Rebecca Weddings
Photographer
Makeup by Kayla
Bridal beauty
Other Fraser River Lodge weddings
View all
Other British Columbia weddings
View all
Get inspired with Real Weddings
Other burgundy weddings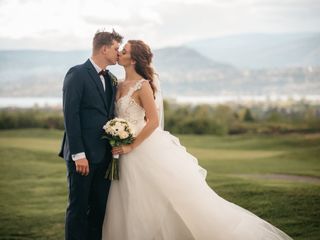 Show all
Other Winter weddings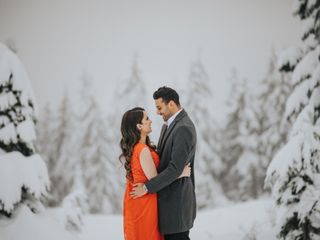 Show all
Other rustic weddings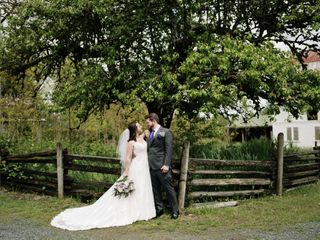 Show all