Jeffrey and Jenifer's wedding in Guelph, Ontario
Open air Autumn Green 5 wedding vendors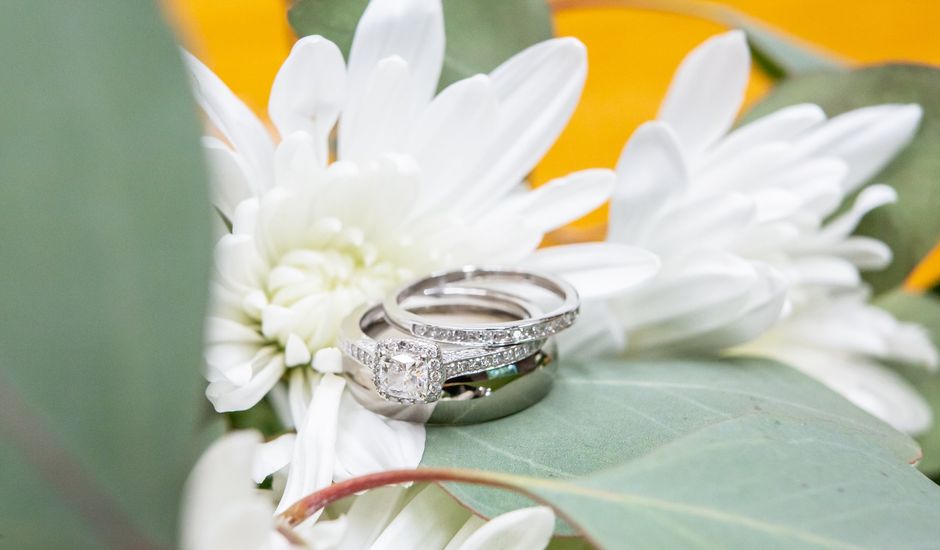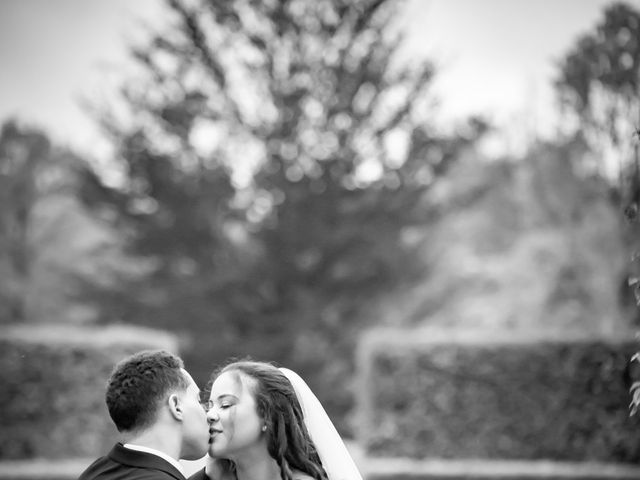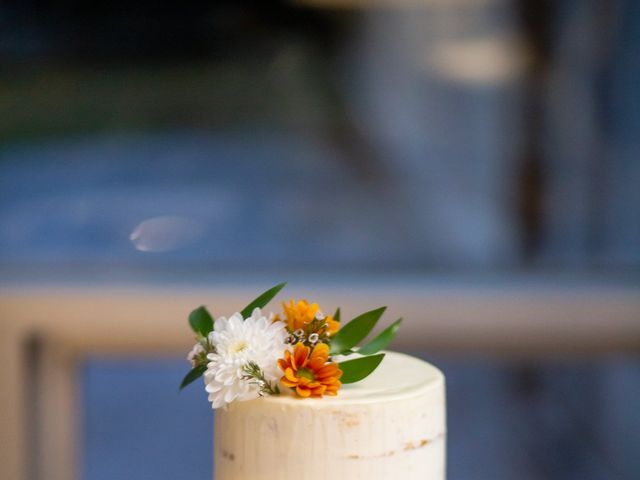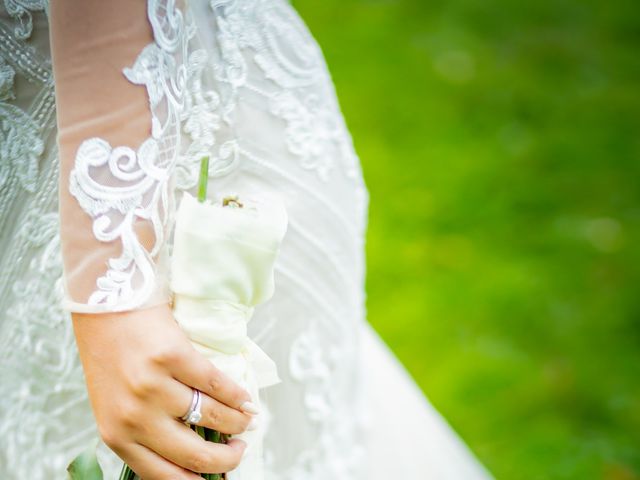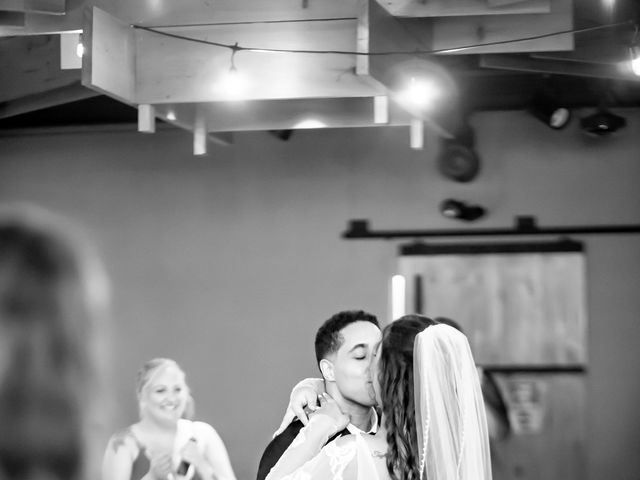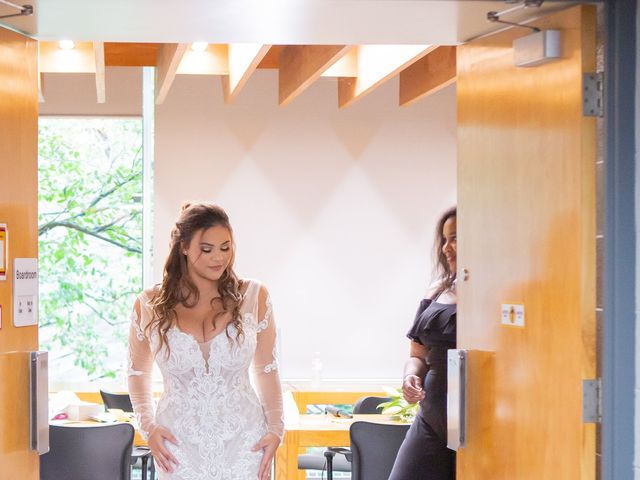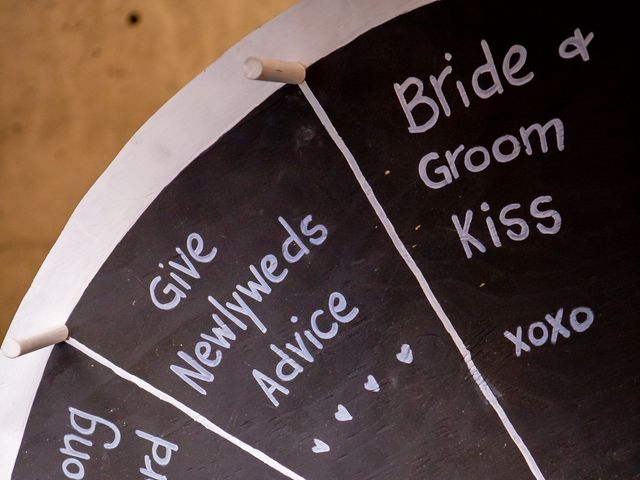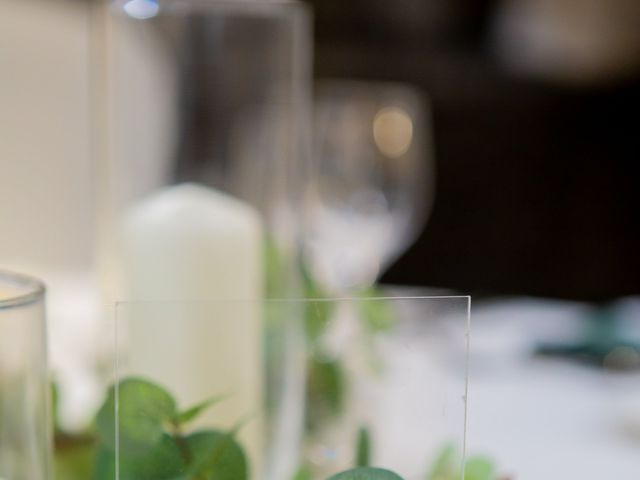 The story of our wedding
Our wedding was a dream come true. With a rough start--planning wise, I feel for all the couples who had to plan a wedding during the pandemic ---STRESSFUL. But in the end, it seem like all the restrictions were a blessing in disguise. We had a smaller intimate wedding with 60 guests which allowed us to enjoy the day much more-- spending quality time with those who are closest to us!
The day called for rain -- ALL DAY, but we made the most of it, apparently, it's good luck. Our venue was very accommodating to make our vision of our ceremony into a reality. Luckily the clouds parted just in time to have our ceremony outside in the beautiful landscape of the Arboretum.
We ate an amazing meal and then danced the night away with all our close friends and family.
It was a dream, and more than we could have imagined!
Jeffrey and Jenifer's vendor team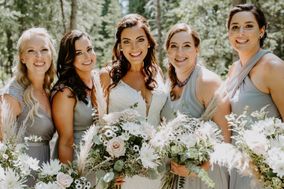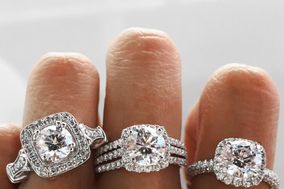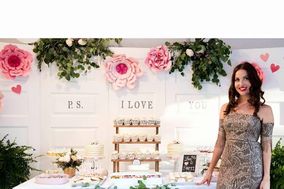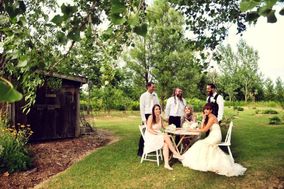 Special Events - University of Guelph
Venue
Other Ontario weddings
View all
Get inspired with Real Weddings
Other green weddings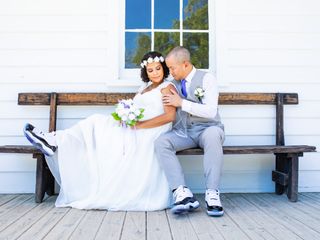 Show all
Other Autumn weddings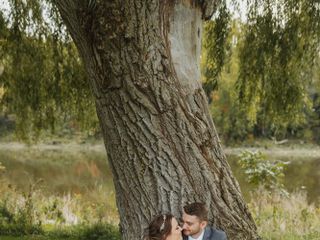 Show all
Other open air weddings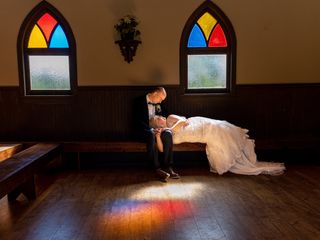 Show all