James and Alexandra's wedding in Wellington, Ontario
Rustic Autumn Grey 8 wedding vendors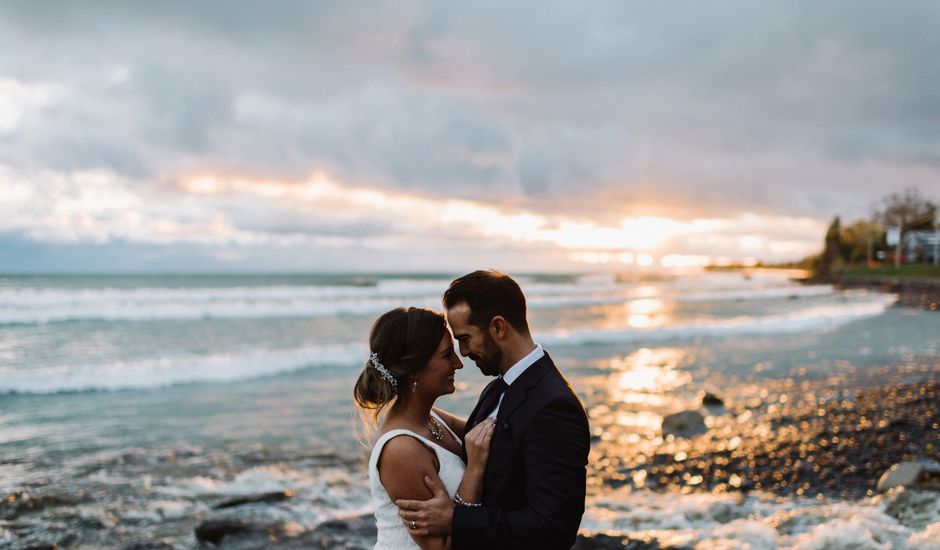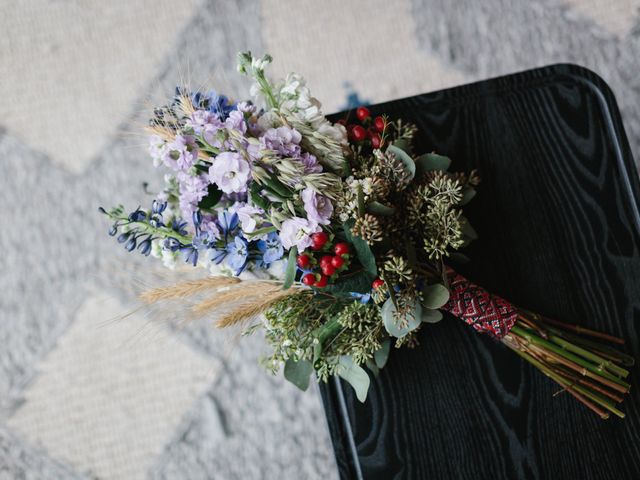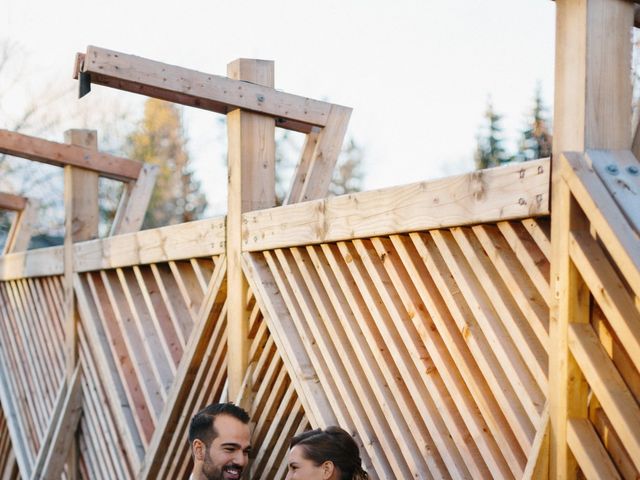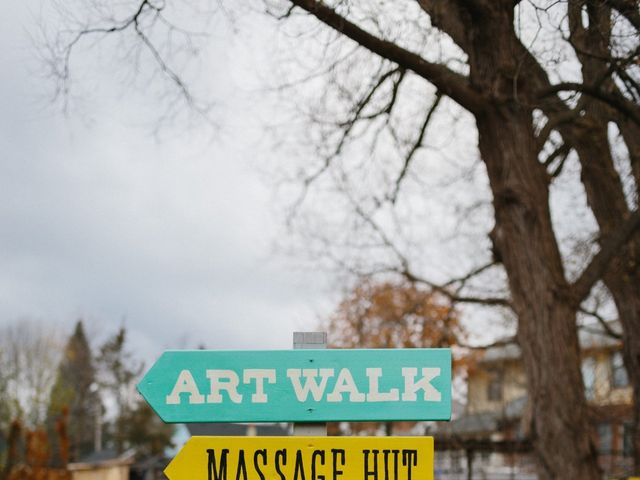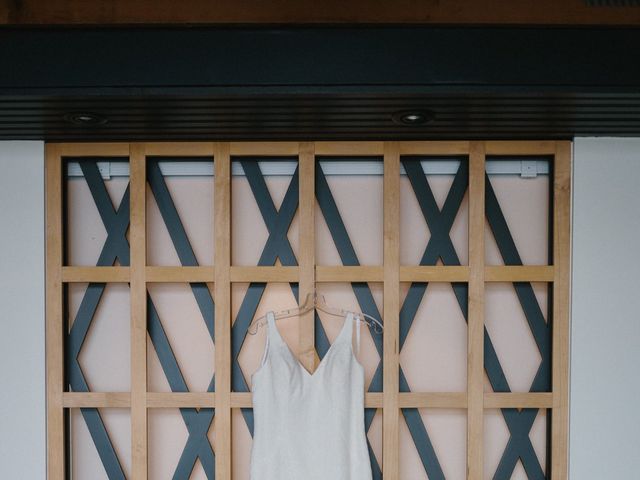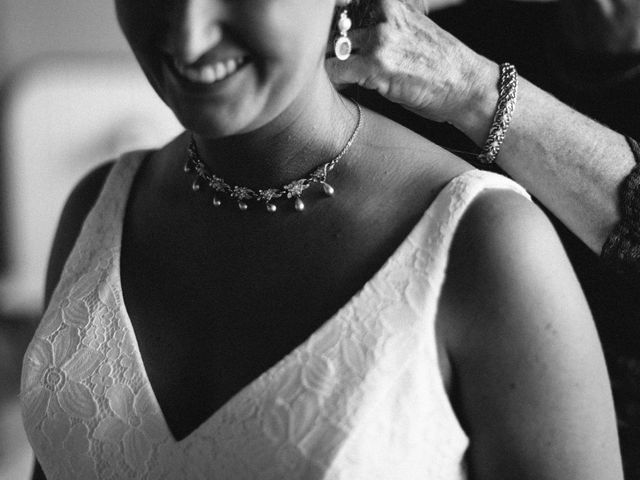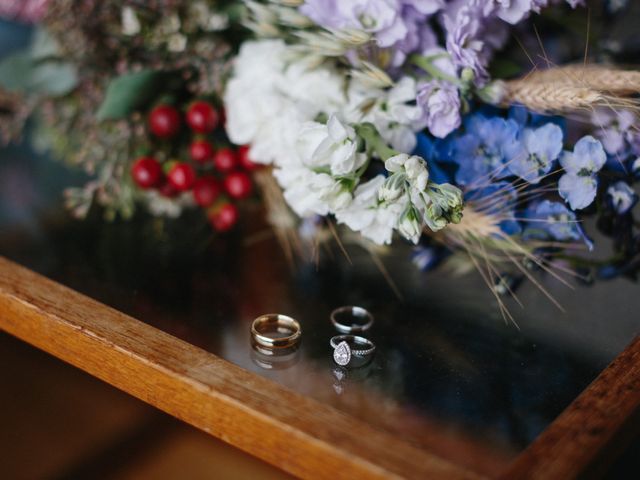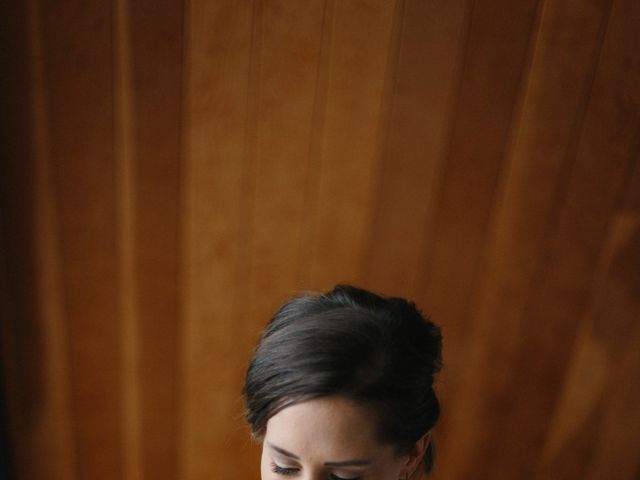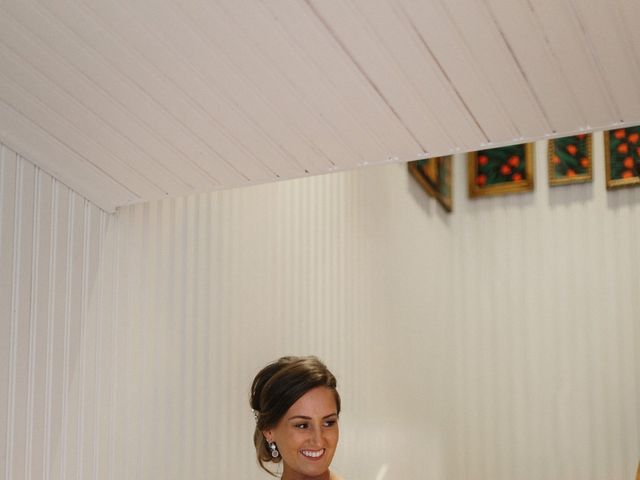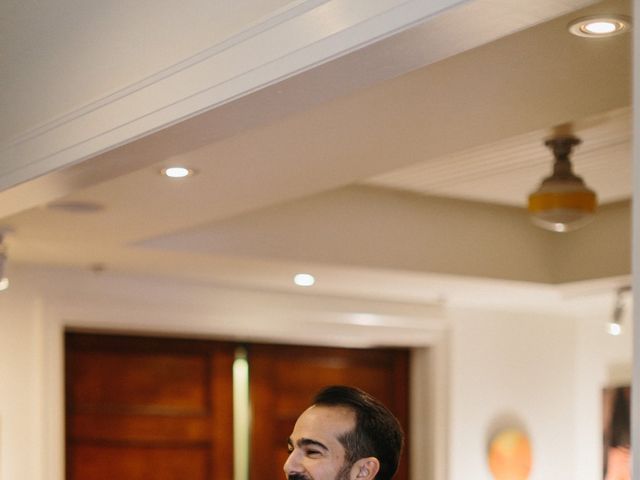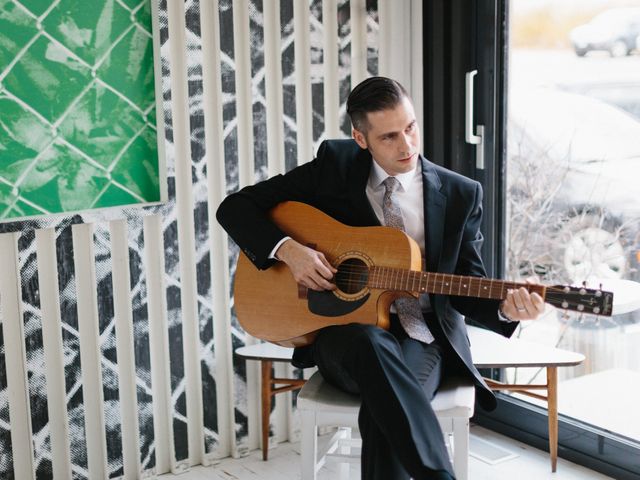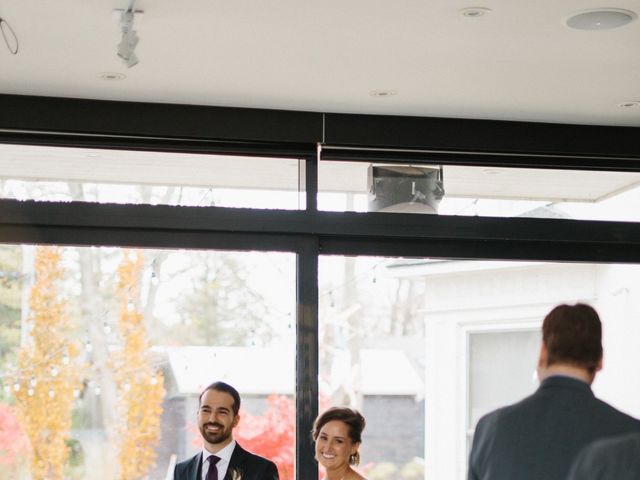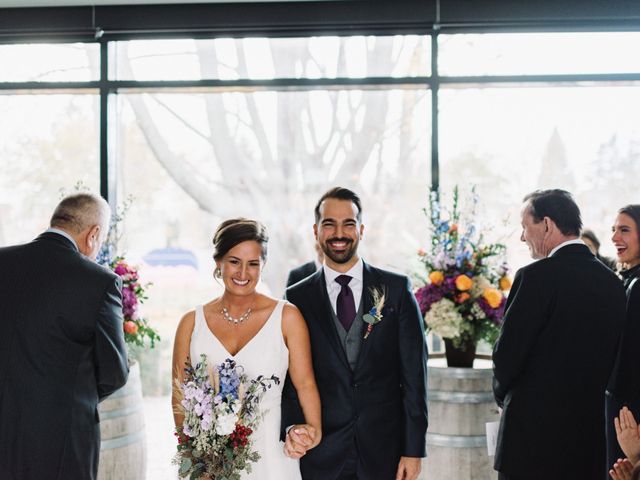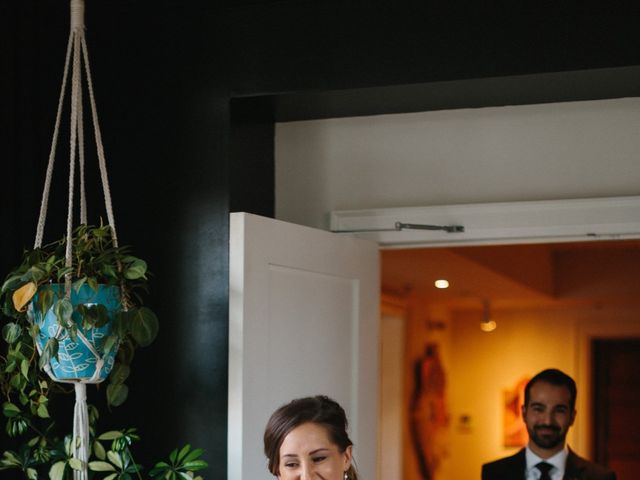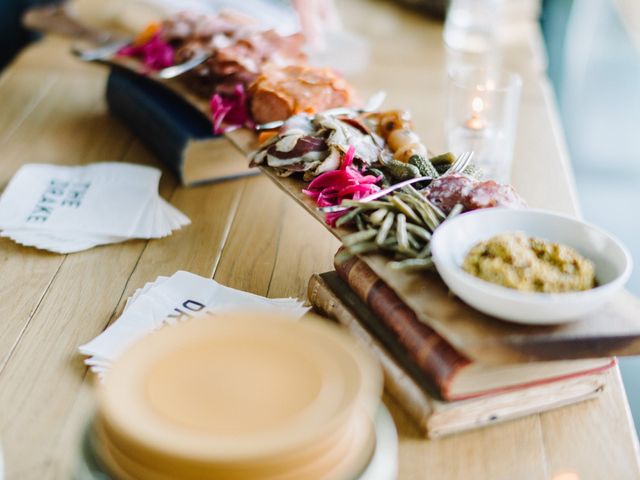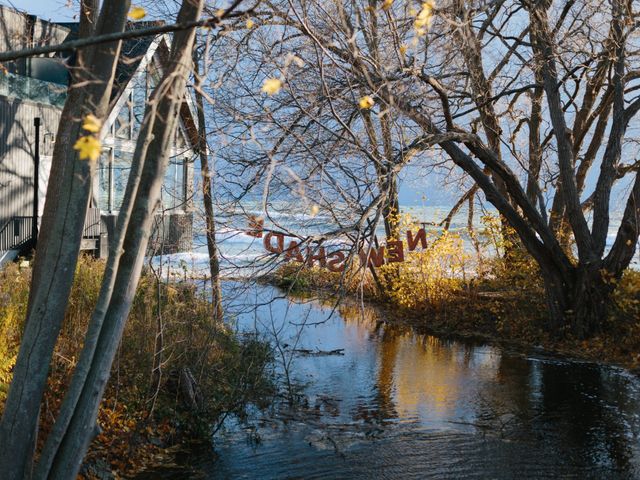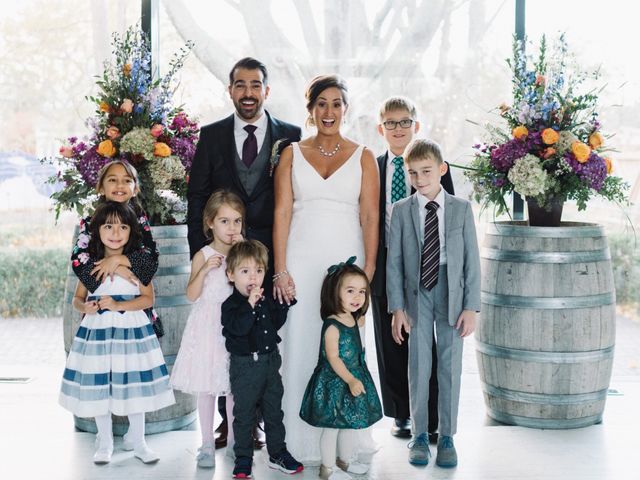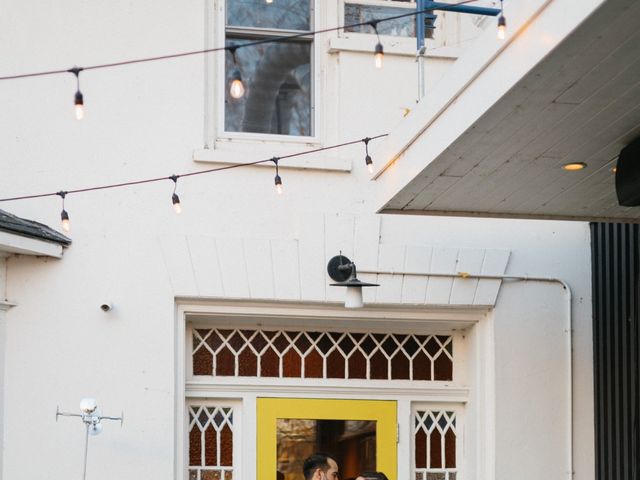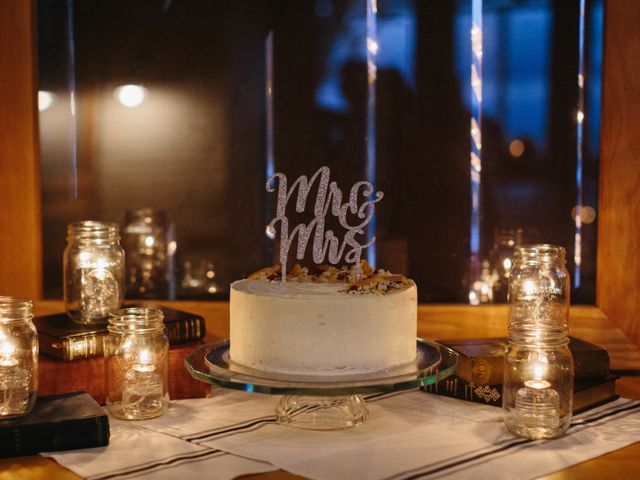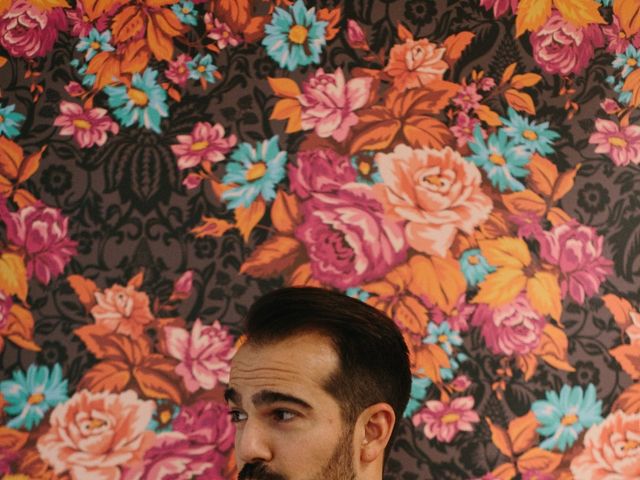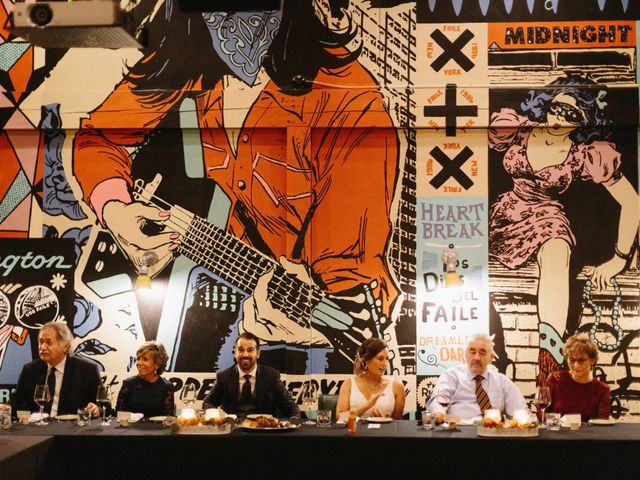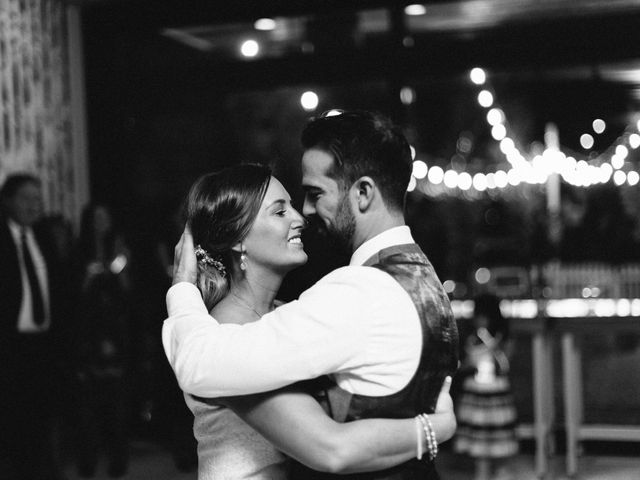 The story of our wedding
We were so fortunate to have a small, intimate family wedding in Prince Edward County, Ontario. Everything about the experience at the Drake Devonshire surpassed every expectation and made our entire stay remarkable.
With just 28 guests (20 adults and 8 kids), we have never felt more surrounded by love and warmth. For the entire weekend, we had the Inn to ourselves, which felt so cozy.
The staff at Drake Devonshire went above and beyond every minute of every day. We really could not have been happier with our choice of venue. The Glass Box was the backdrop for both our ceremony and for our late-night party, while we used the Pavilion for our reception dinner.
Our photographer, Ryanne Hollies, and her second photographer, Brian Batista, were so exceptional. They really became a part of the wedding, and we had so much fun roaming around the grounds and taking incredible shots with them.
A day we will most certainly remember, forever.
James and Alexandra's vendor team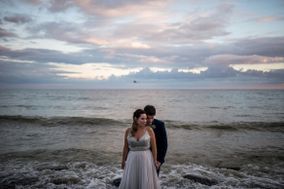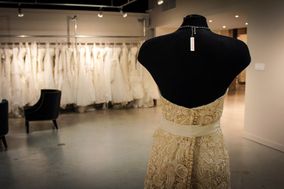 Flower Fantasy
Floral arrangements
Ryanne Hollies
Photographer
Elizabeth Blythe
Jewellery
Drake Devonshire
Wedding cake
Drake Devonshire
Catering
Other Drake Devonshire weddings
View all
Other Ontario weddings
View all
Get inspired with Real Weddings
Other grey weddings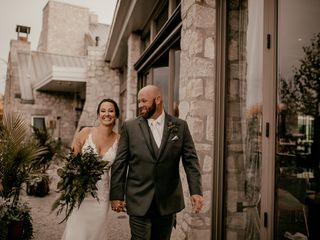 Show all
Other Autumn weddings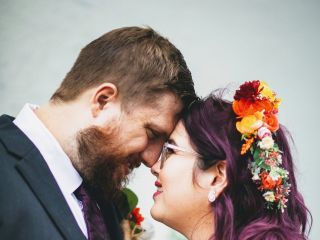 Show all
Other rustic weddings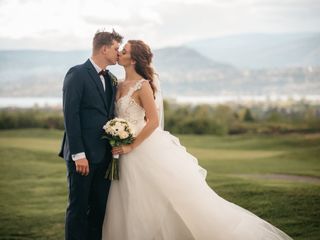 Show all