Giampiero and Joanna's wedding in Toronto, Ontario
Elegant Summer Fuchsia 16 wedding vendors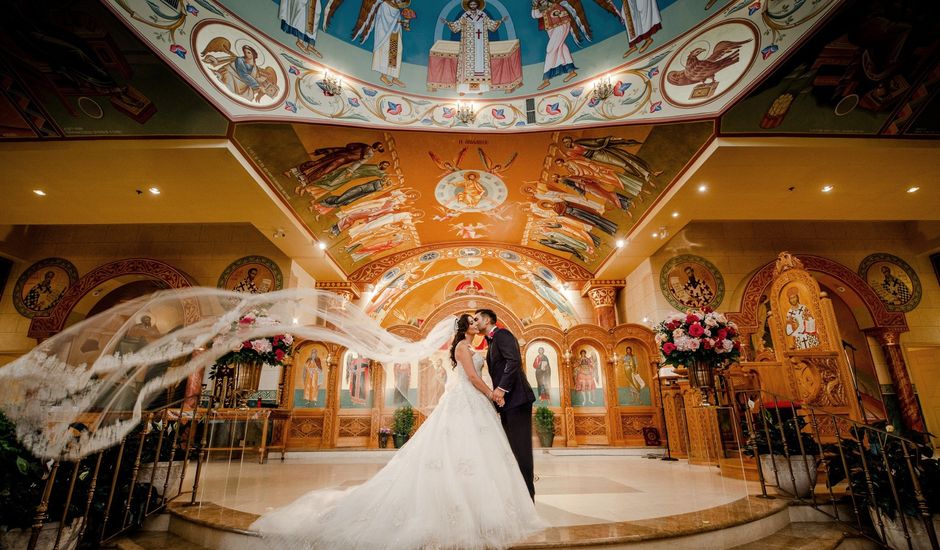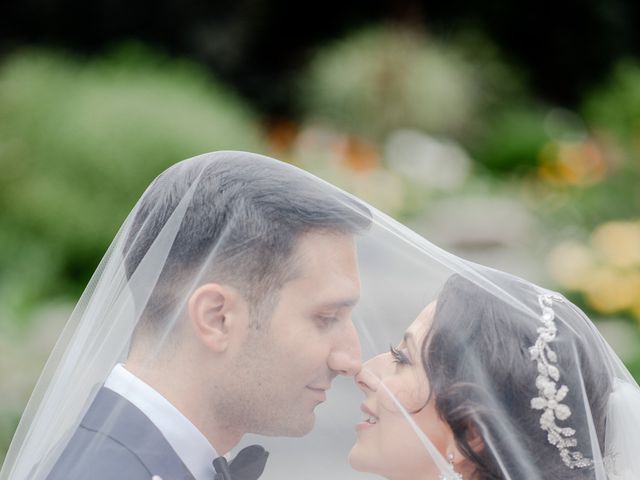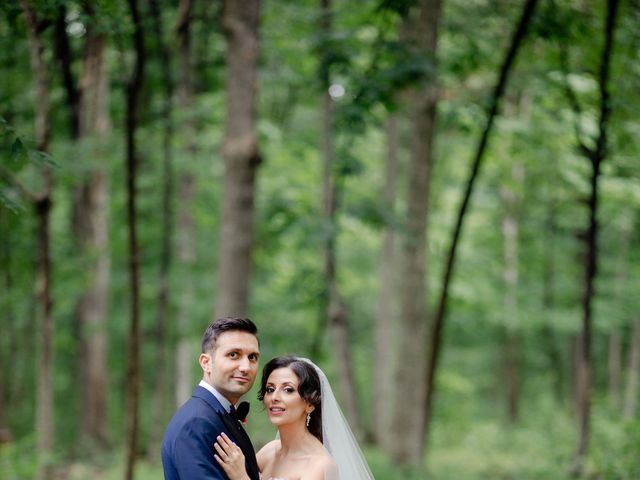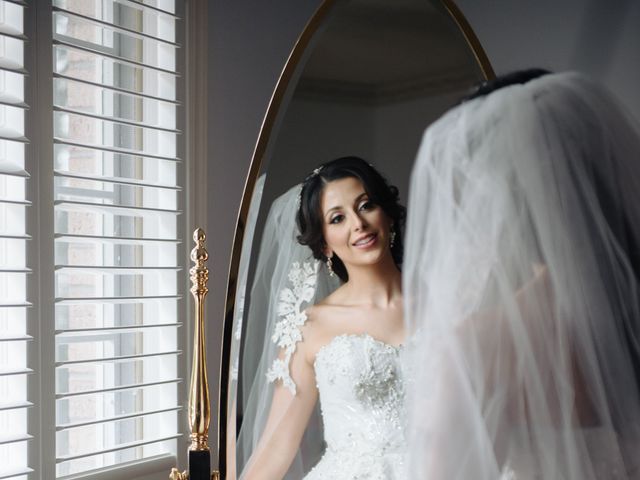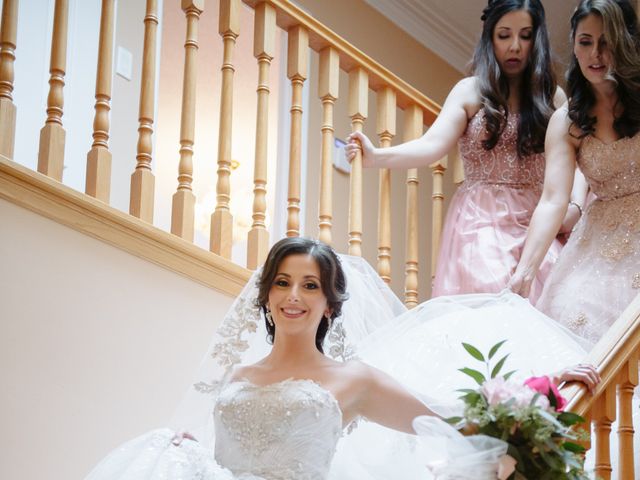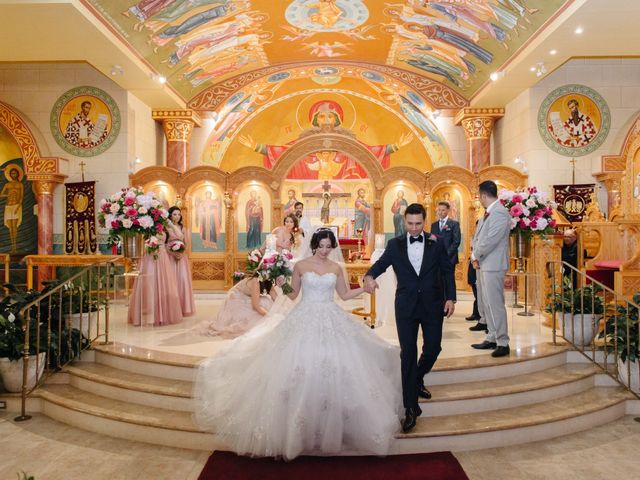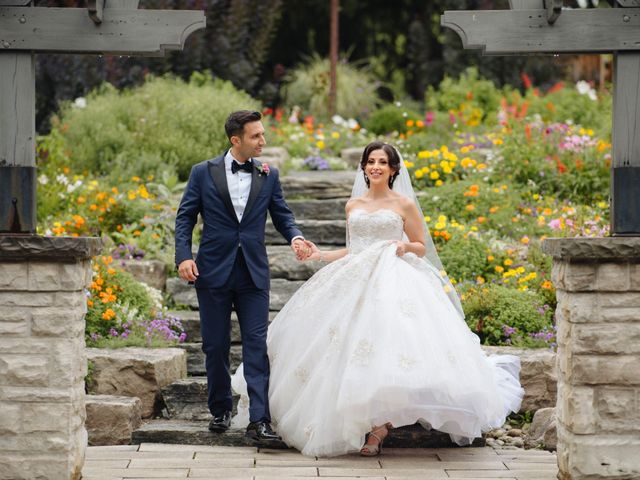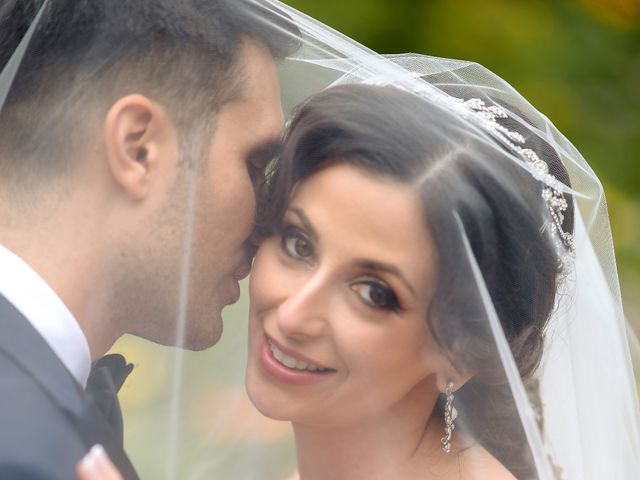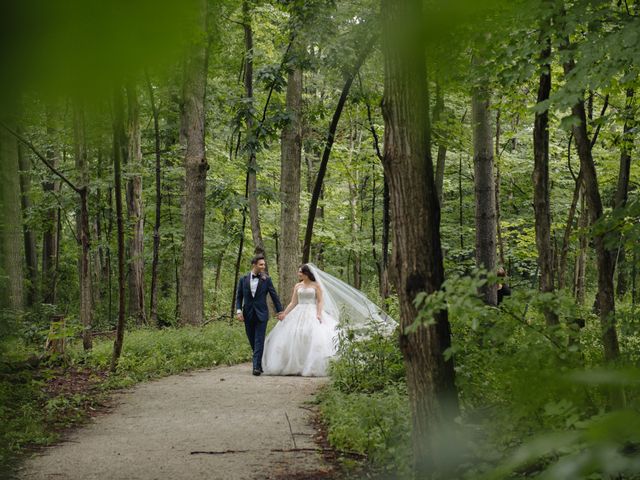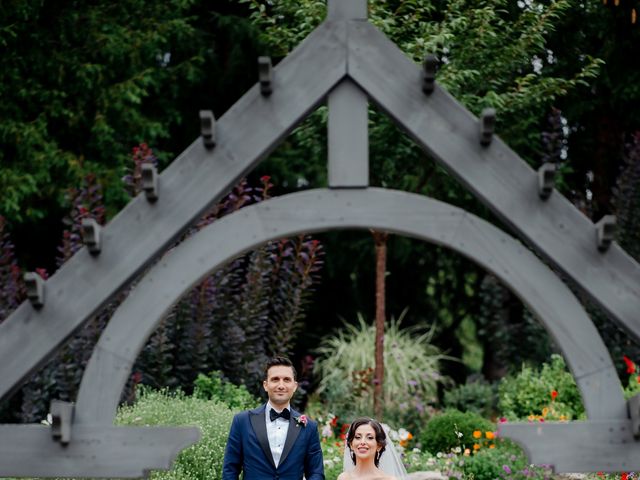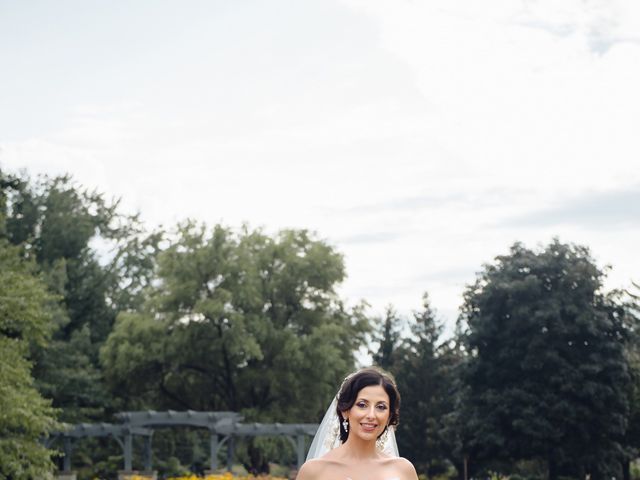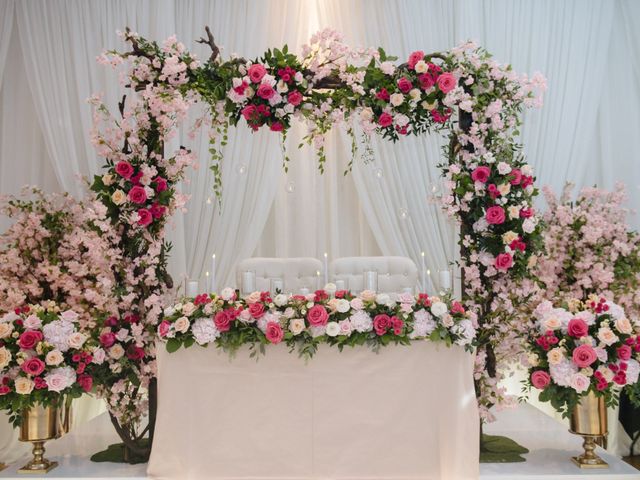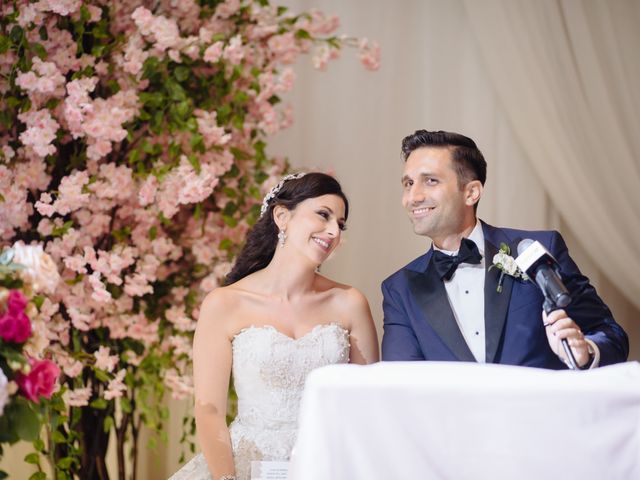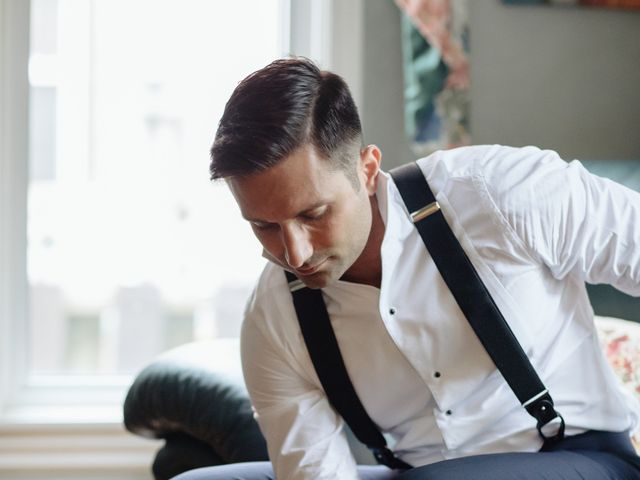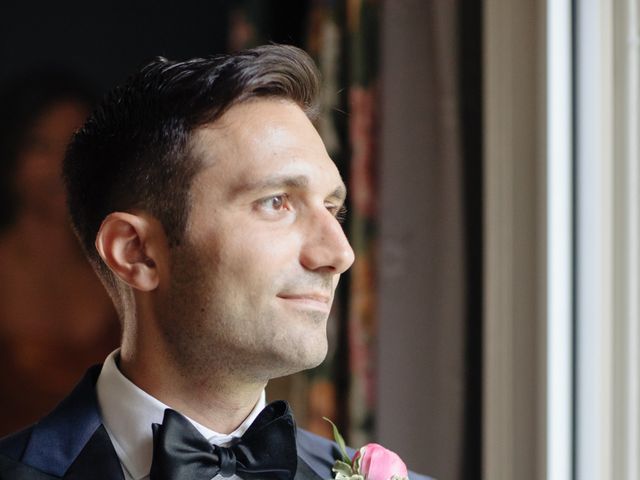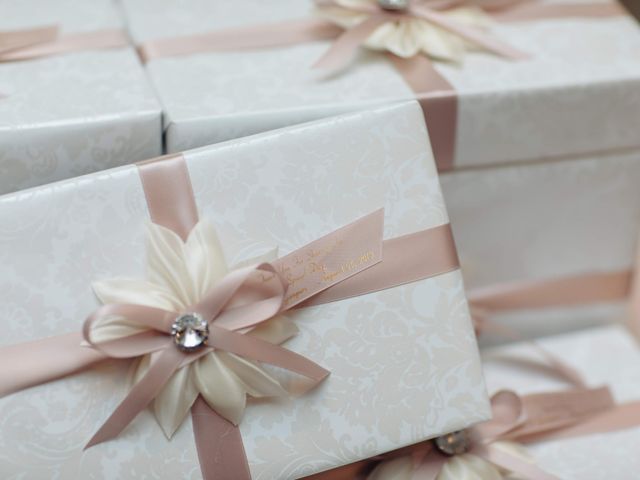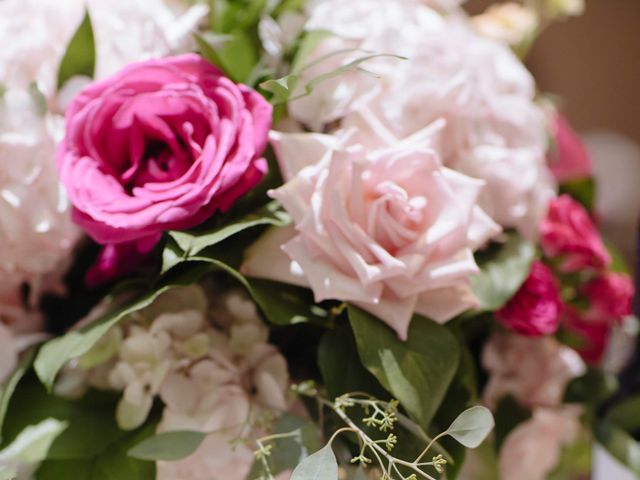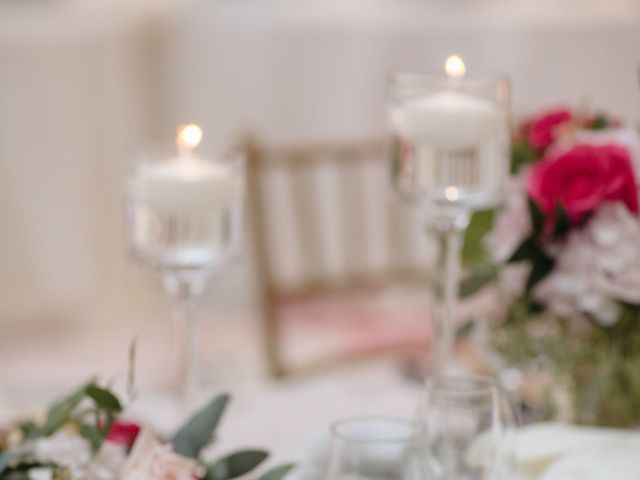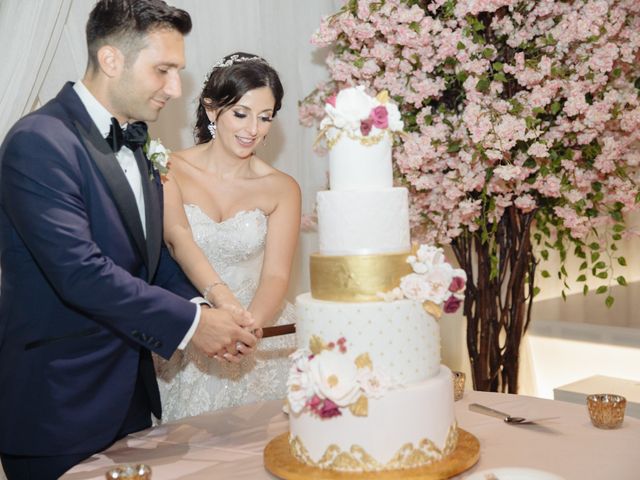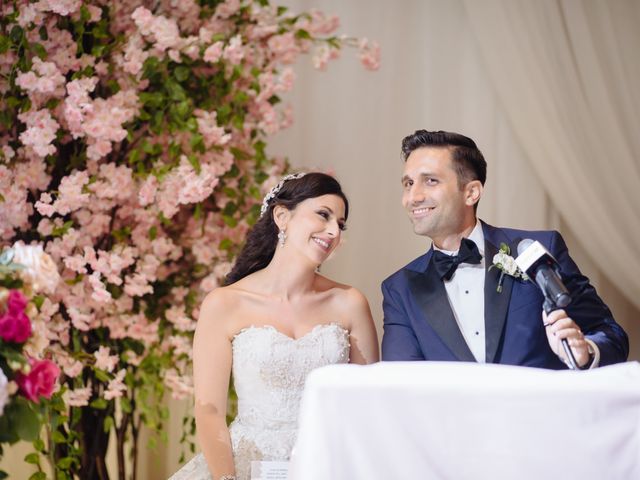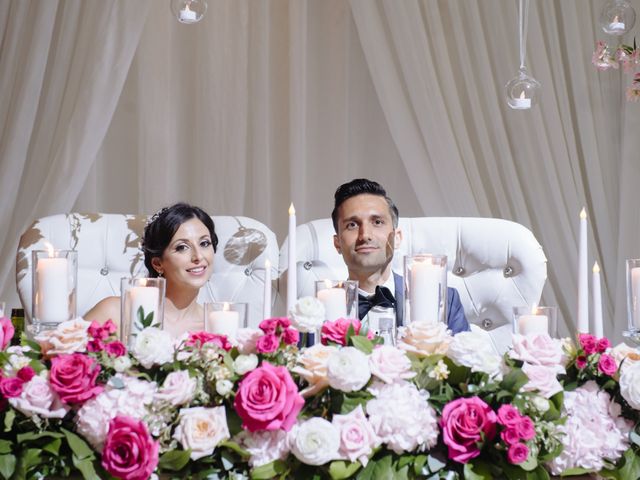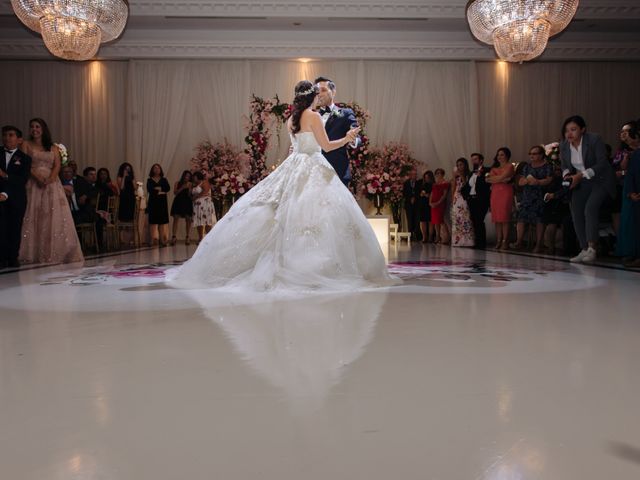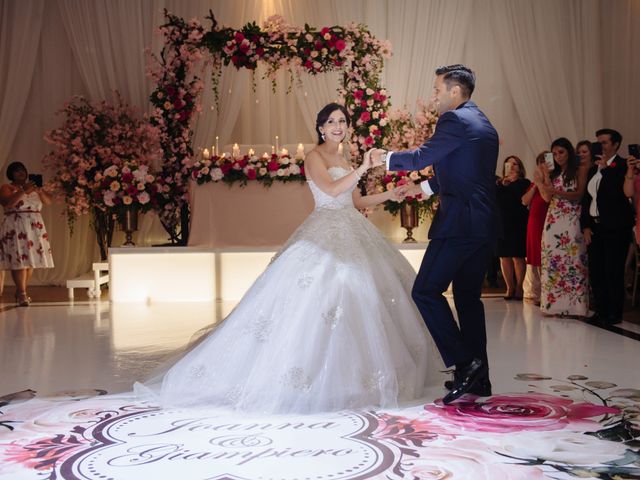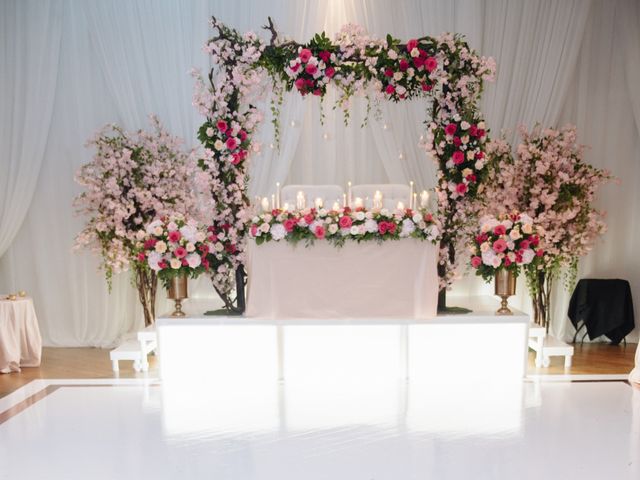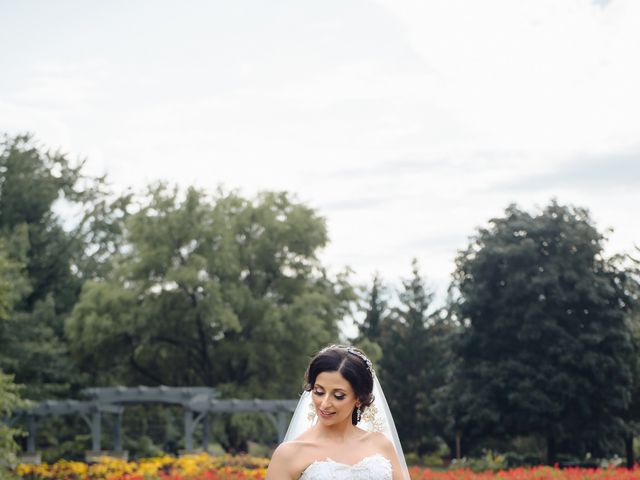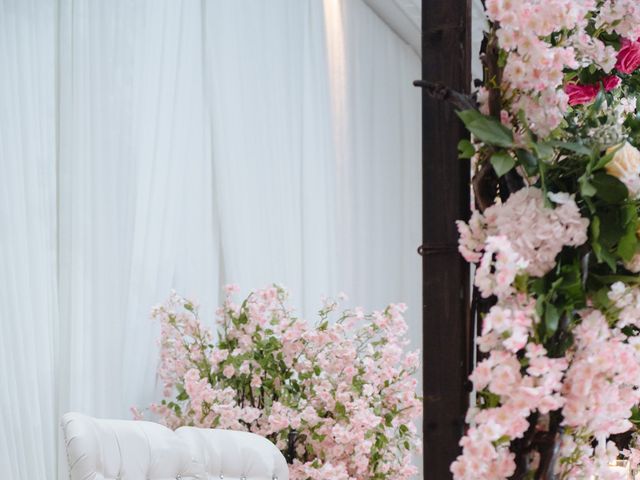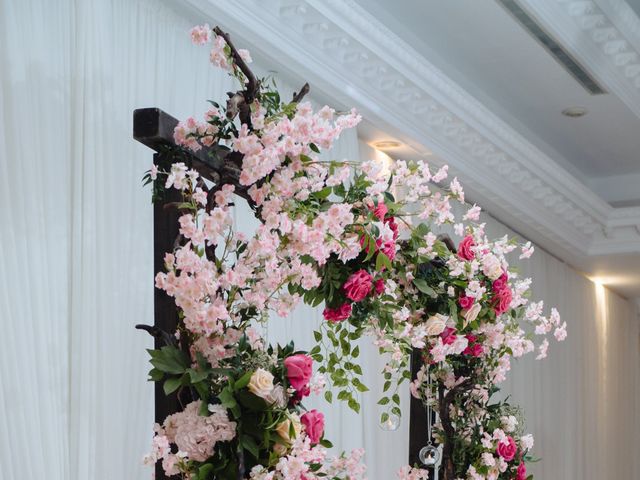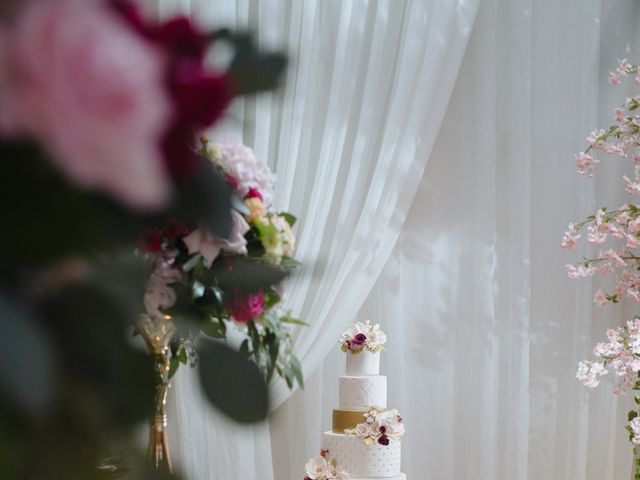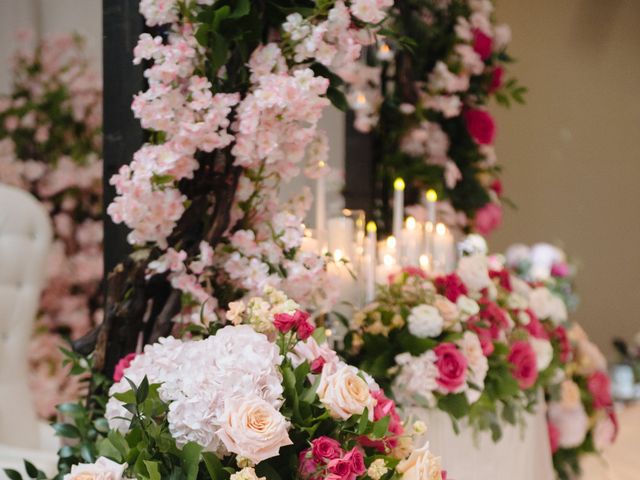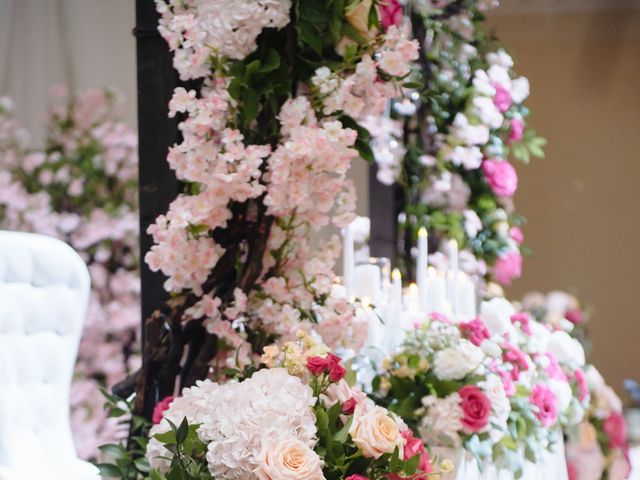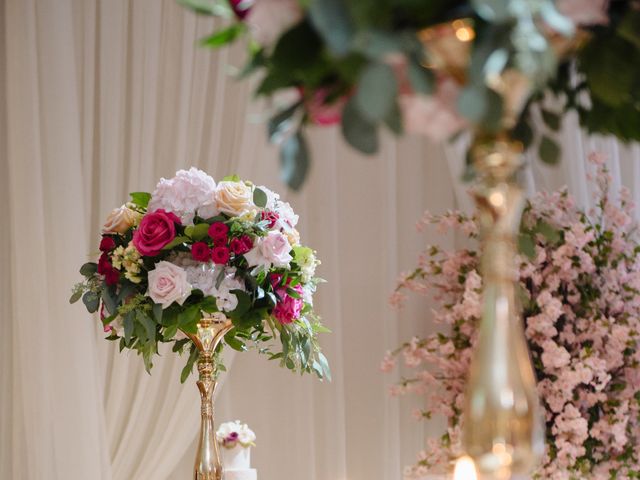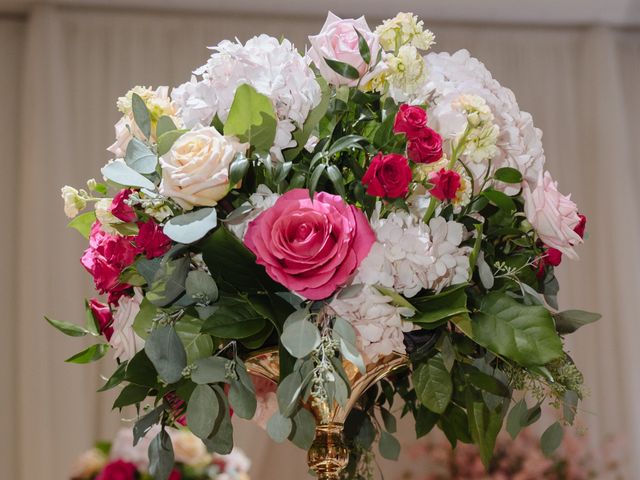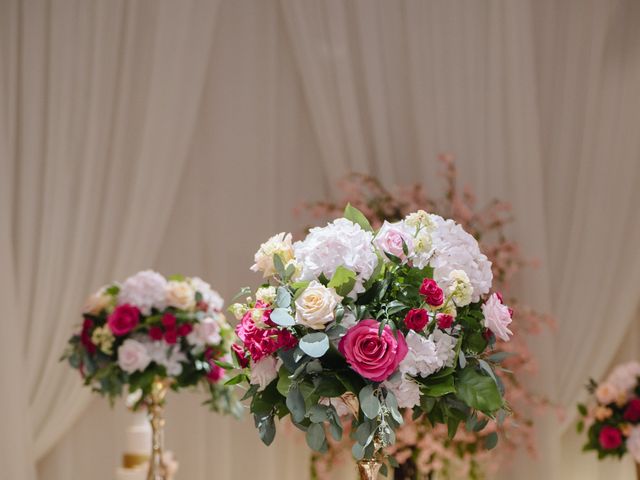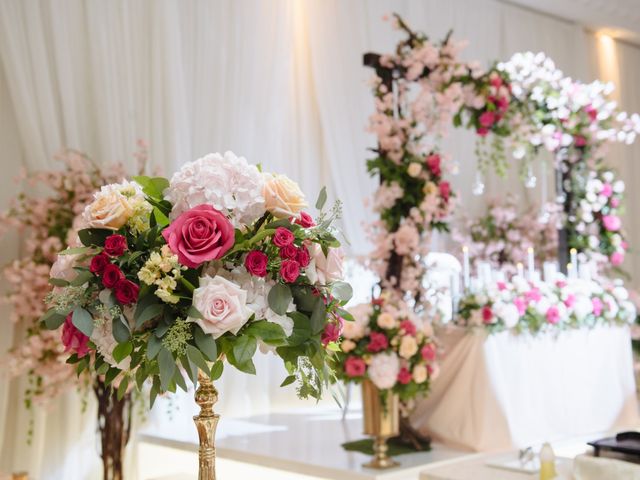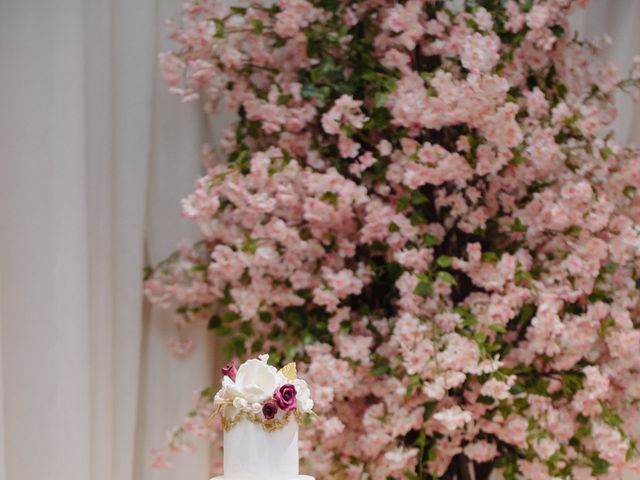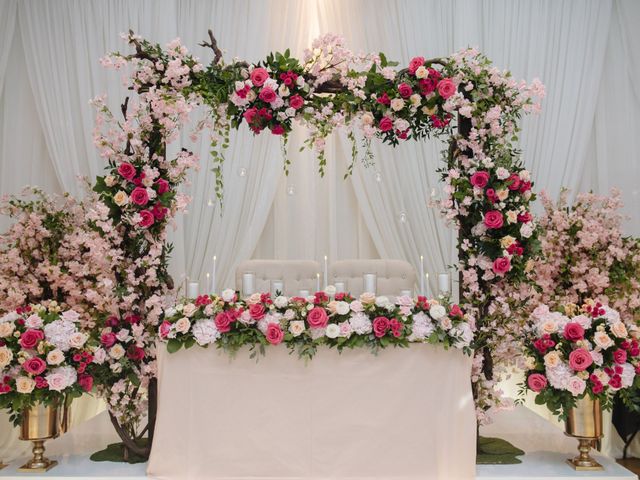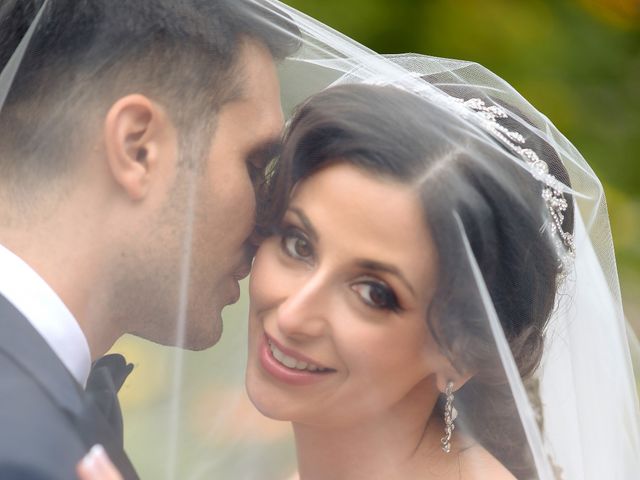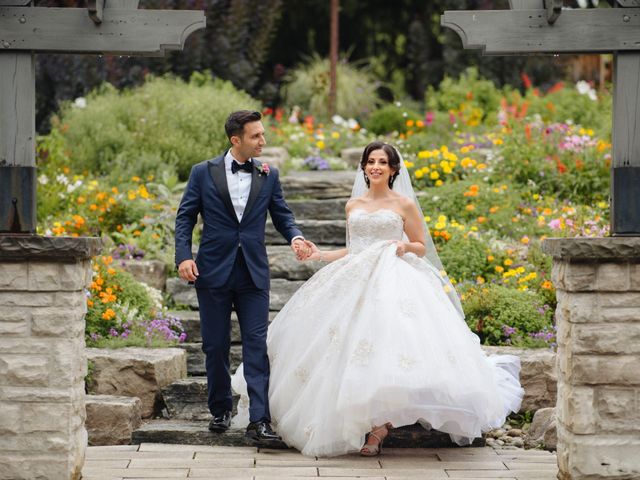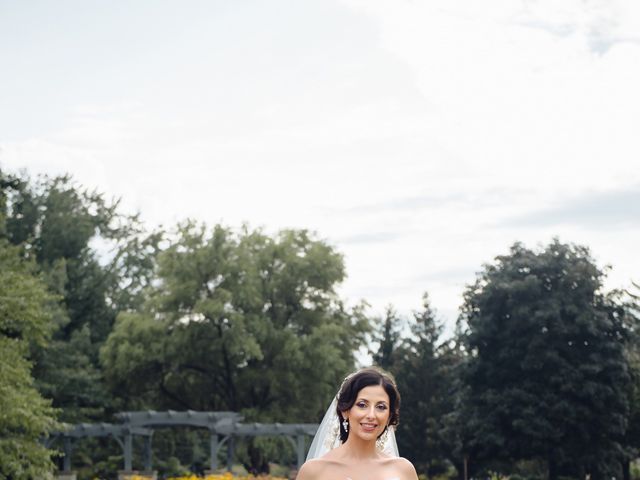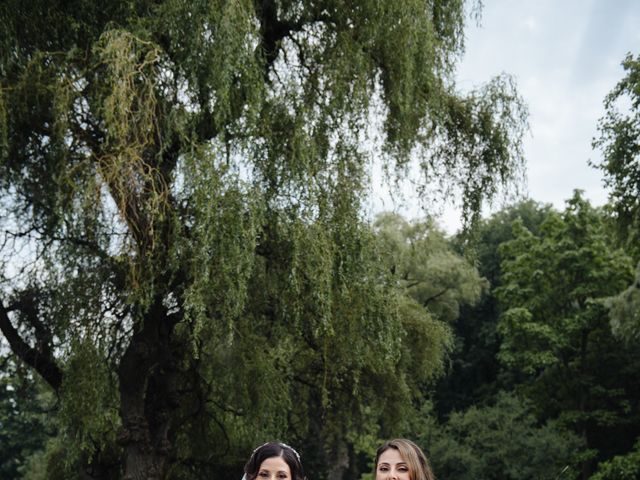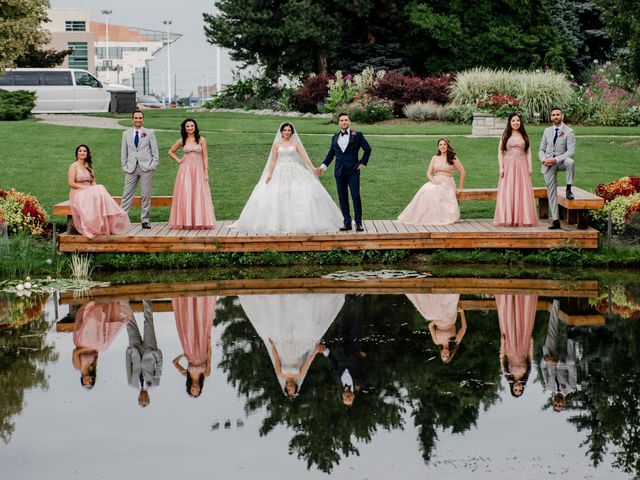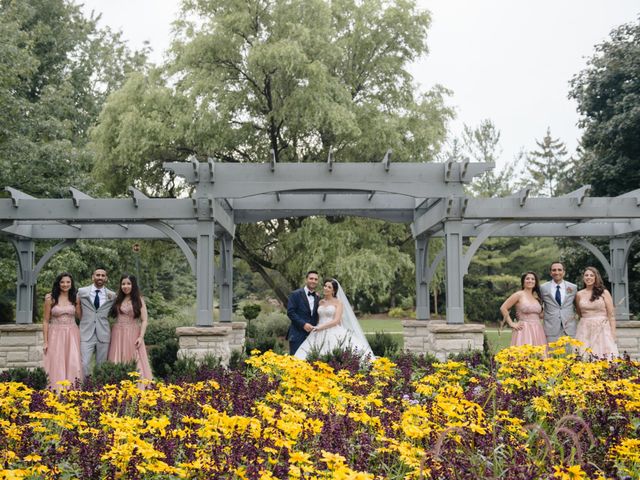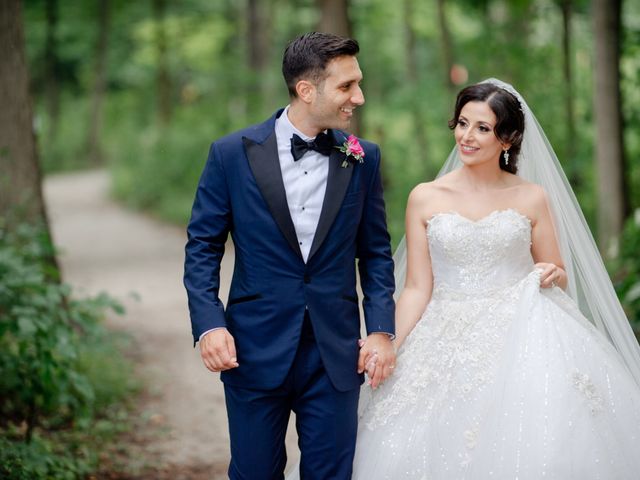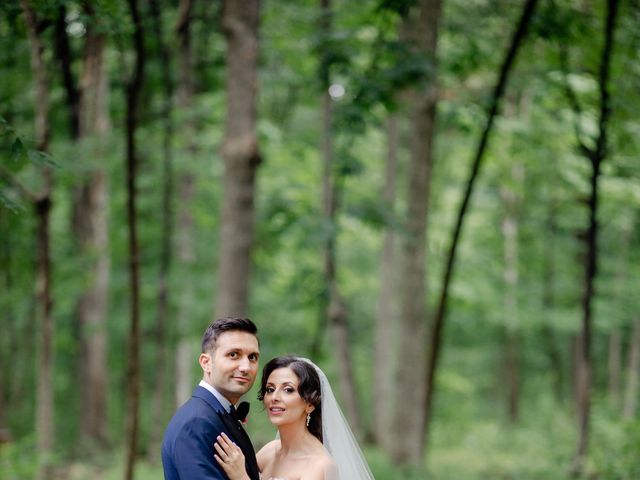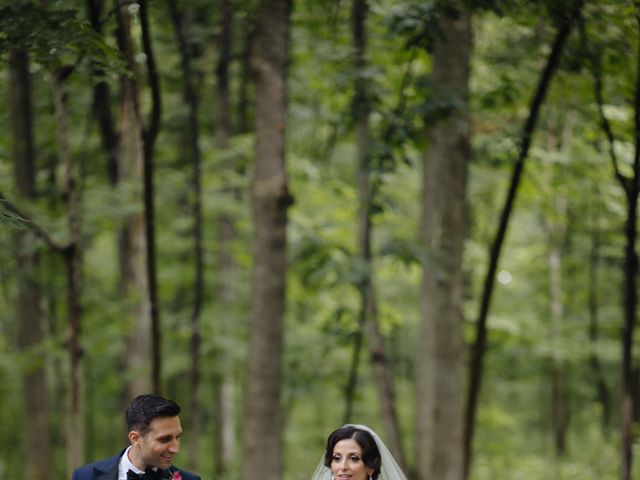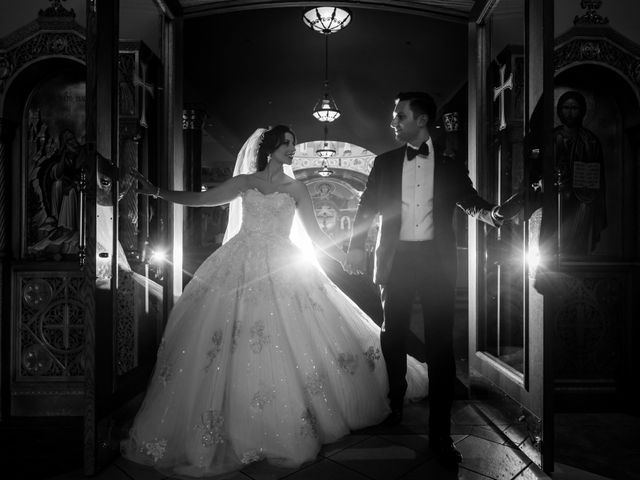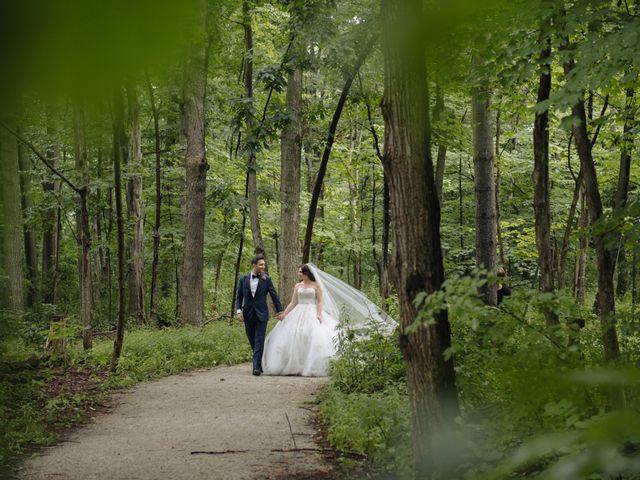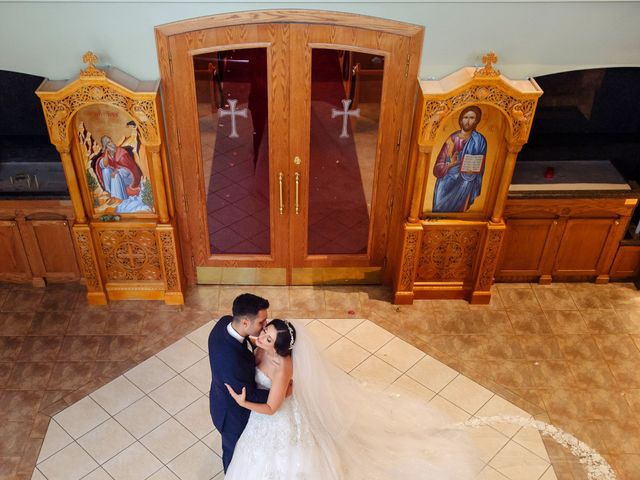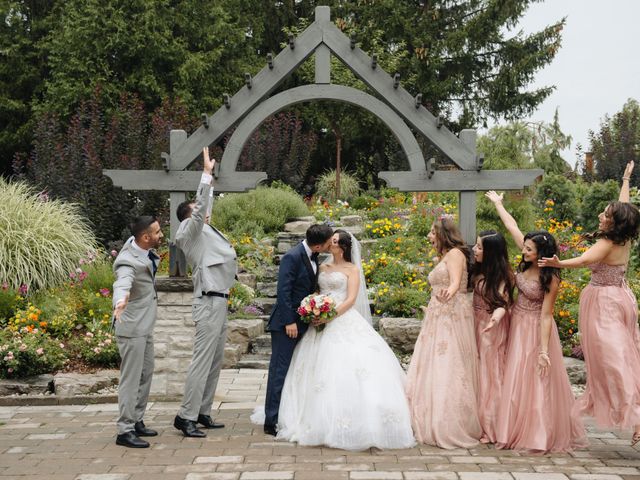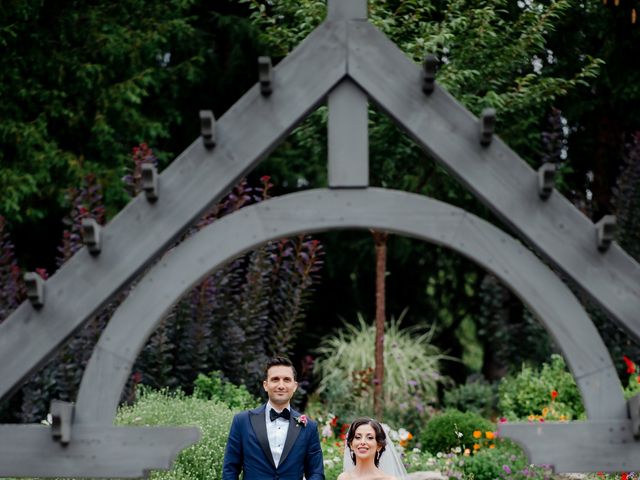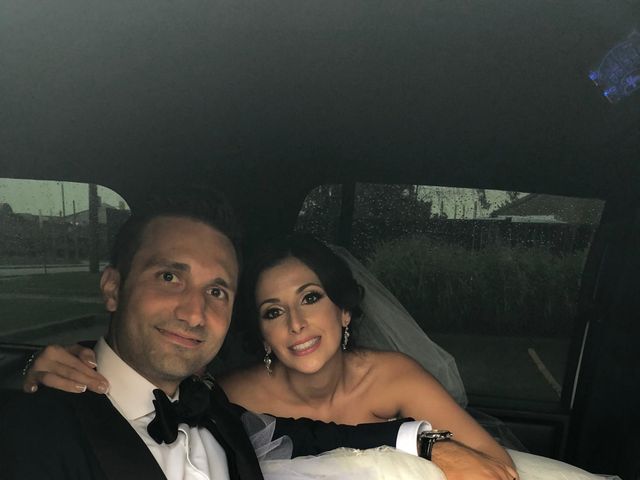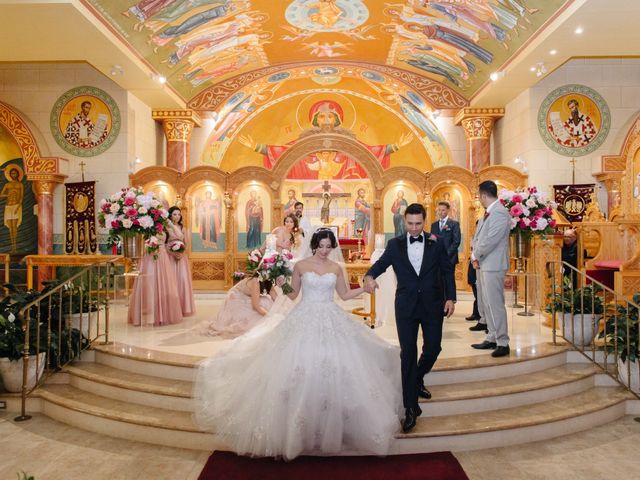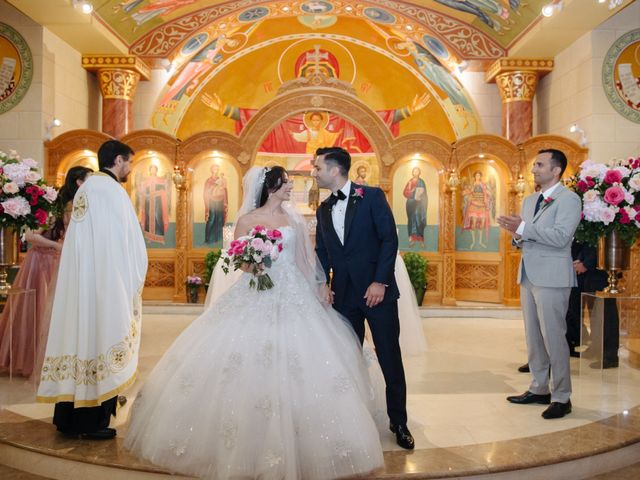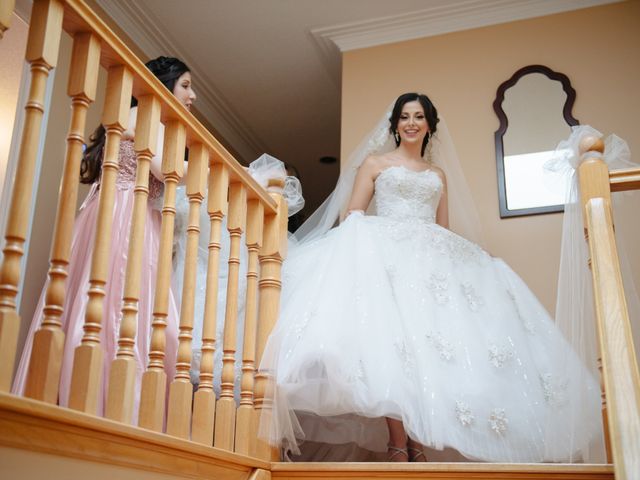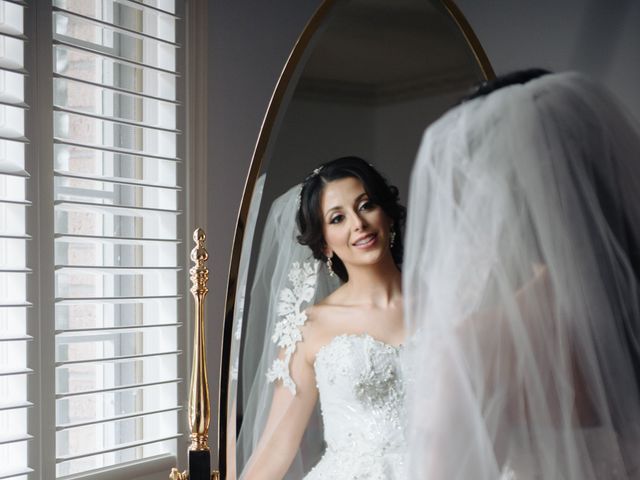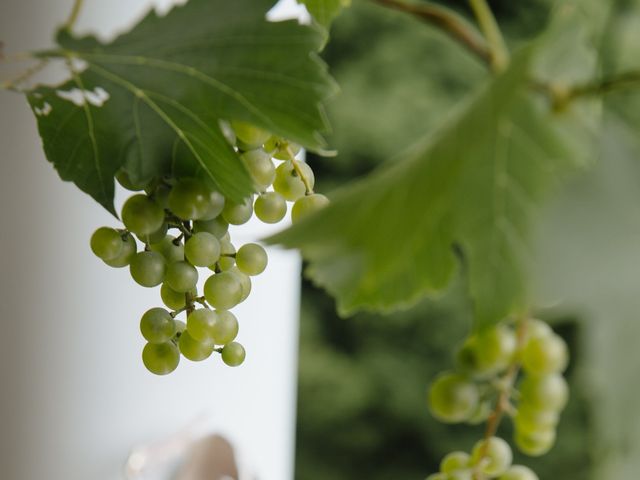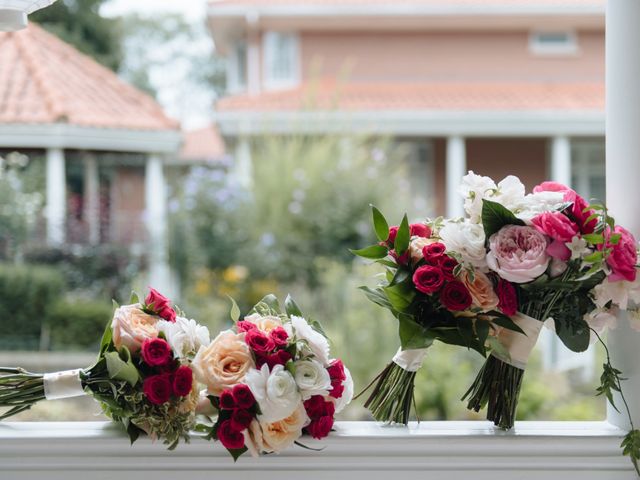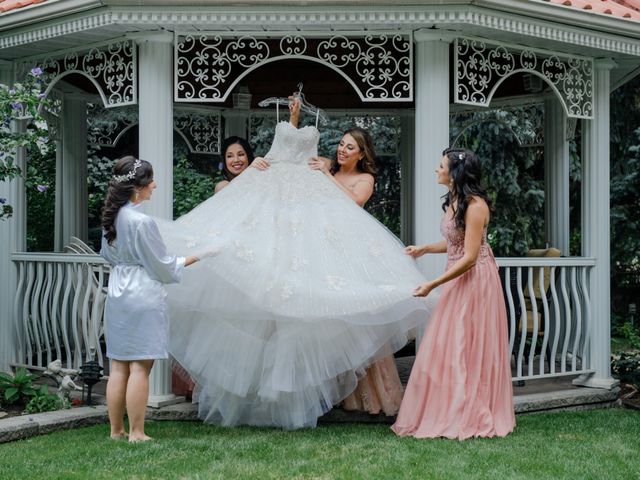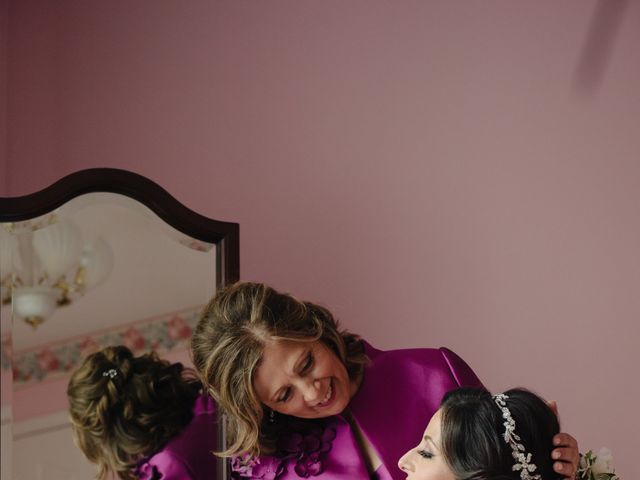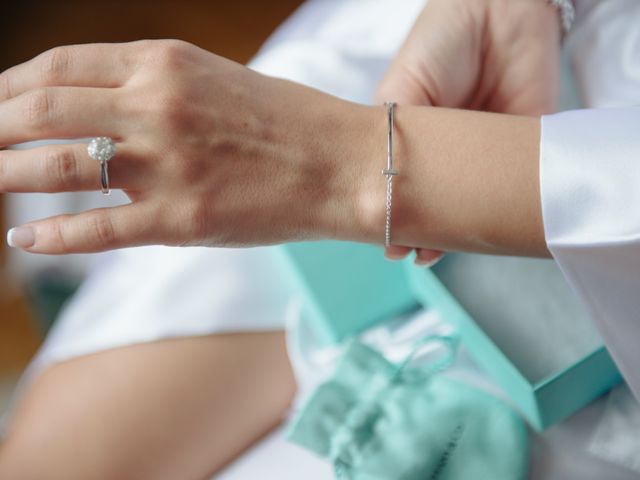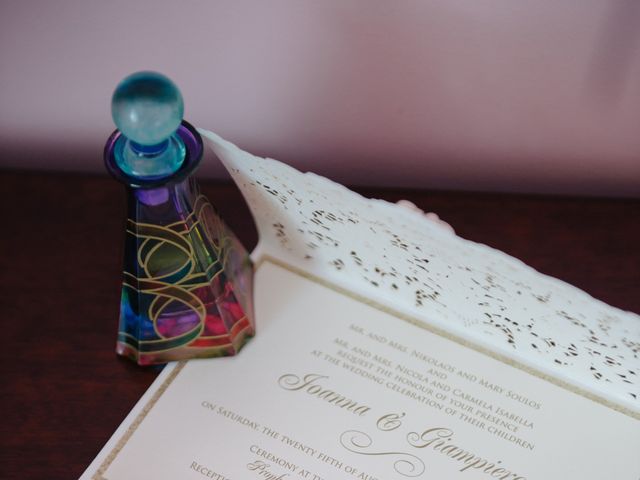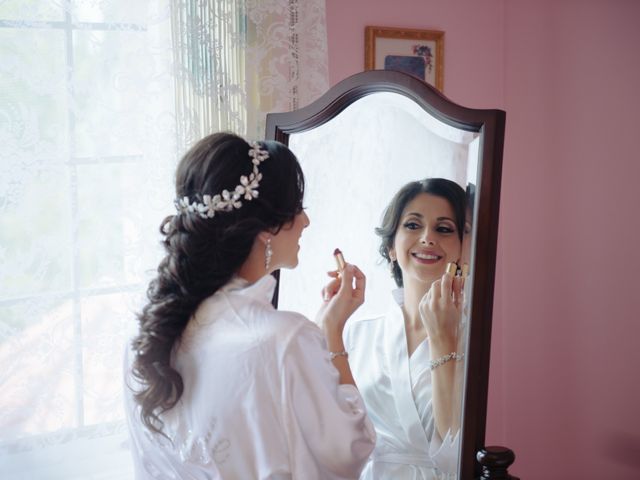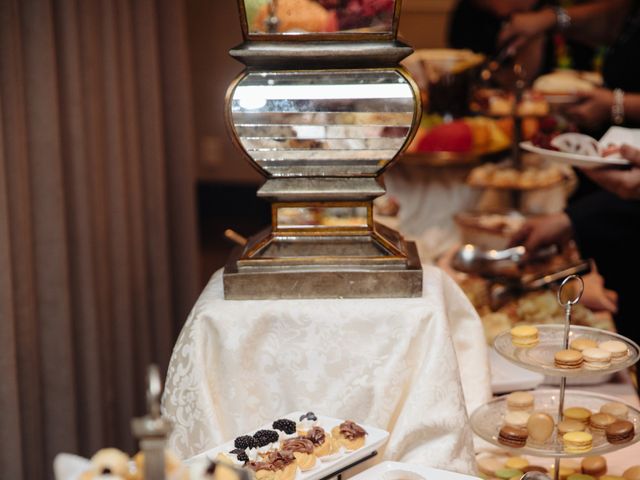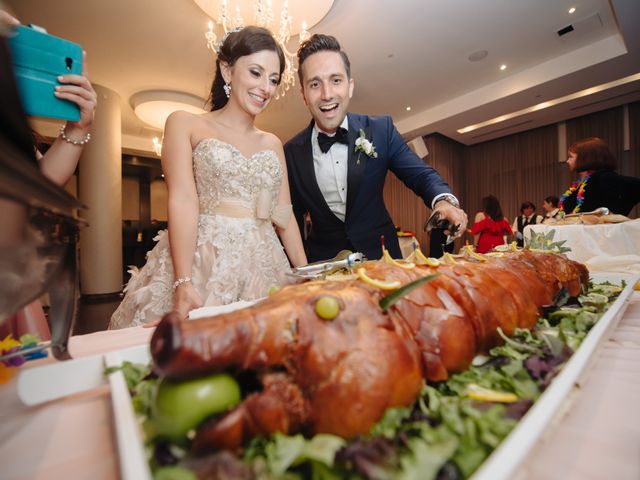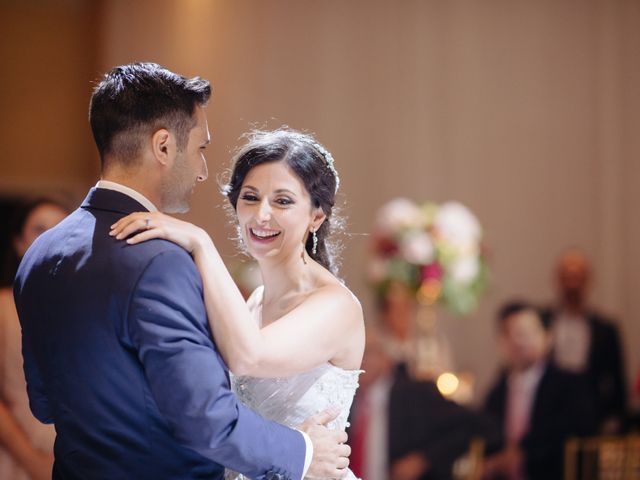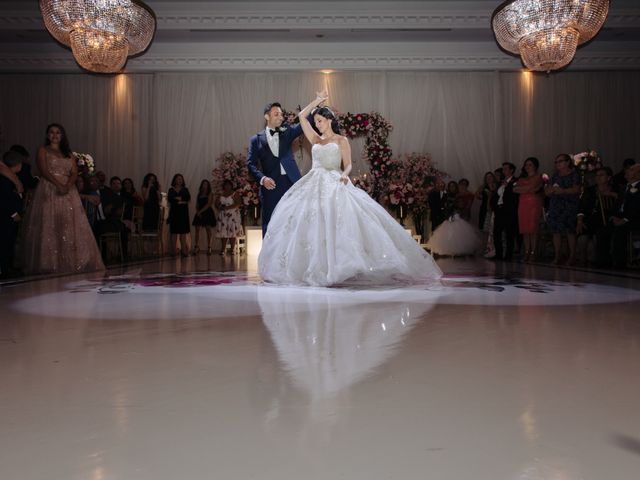 The story of our wedding
We met on an online dating app, but soon discovered that we worked in the building across from each other in the financial district and also lived a street away from each other in a downtown condo. We had a lot in common, conversation was effortless from the start. We met for a drink on Tuesday February 2nd 2016 at The Merchant in downtown Toronto. I was working late that evening and was down with a cold; I really wanted to reschedule, but something told me not to. Giampiero ordered wine and Joanna ended up ordering chamomile tea, which Giampiero still teases me about.
On Saturday January 13th 2018, Giampiero asked me if i wanted to check out the latest exhibit at the Royal Ontario Museum (ROM), which was showcasing Christian Dior. As a fashionista, I was super excited to see all the collections. Once the tour around the exhibit was coming to an end, Giampiero asked if we could walk around a bit more. He took me to the fine china/marriage section of the exhibit which was quiet and proposed to me with a beautiful and unique flower halo and round diamond from Serli & Siroan. I learned that Giampiero had contacted my father before the holidays to ask for permission to marry me, which was sweet and very respectful.

Continue reading »

The goal of the wedding was to honour our love and to celebrate family, our faith and enjoy great food. We had a traditional church ceremony in a beautiful Byzantian style Orthodox Church decorated in gold. All our family and friends were there to witness the exchange of vows and wish us well. 

The wedding was a fusion of Greek and Italian traditions, two cultures rich in history and rituals. Although the wedding would take place indoors, I wanted to bring a romantic and whimsical garden theme inside the hall. I wanted the guests to gasp when they walked in to the room and feel like they were transported into a beautiful garden. Guests were greeted in the lounge with classical music by pianist Rick Maltese and the hall was decorated in bright fuschia with shades of blush and gold accents. Blush pink bougainvillea trees embraced the sweetheart table, along with a natural bark-like arch with various florals in shades of pink and bright fuschia, my favourite colours. Twinkling tea lights hung from the arch giving that added sparkle. Elements of rose gold could be seen throughout the theme and on the dance floor decal, tying in the bridesmaids dresses which were also rose gold.


My favourite part of the day was entering the hall with my husband to Sussudio, after a full day of preparation, we finally had a chance to spend time together as husband and wife and let loose on the dance floor. It wasnt choreographed, but just natural, laughing and smiling and whispering the words, "we did it!" After an upbeat entrance, our first slow dance was Michael Buble's Falling in Love with You and it was a beautiful moment. I loved the way my Ines di Santo ballgown captured the light as I danced, all the details from the crystals and sequins sparkled through the fabric, it truly felt like I was in a fairytale.
Giampiero and Joanna's vendor team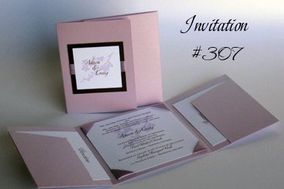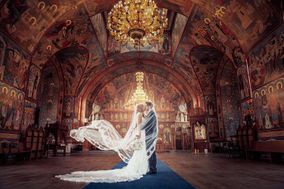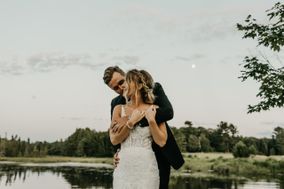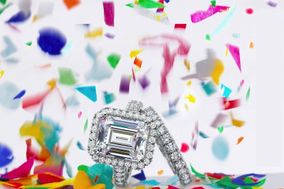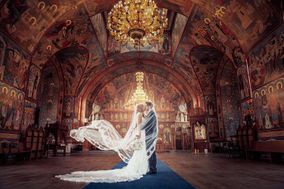 DigitalX Entertainment
Music / DJ
Olvi China & Gifts
Wedding favours
The Social Rose
Floral arrangements
Majestic Limosines
Transportation
I planned my own
Wedding planning
Seizmos Band. Rick Maltese, pianist
Entertainment
Sorelle and Co.
Wedding cake
Ines di Santo
Wedding dress
Other Ontario weddings
View all
Get inspired with Real Weddings
Other fuchsia weddings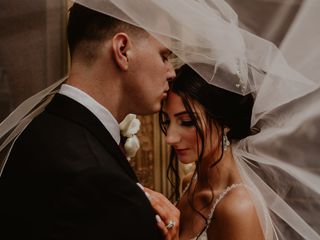 Show all
Other Summer weddings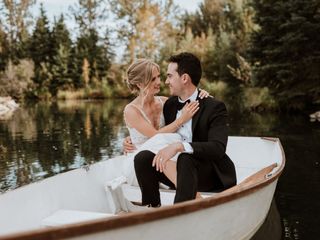 Show all
Other elegant weddings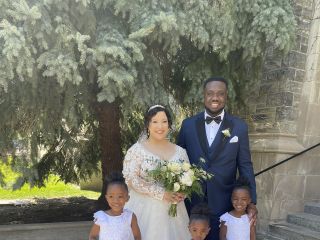 Show all