Alana and Casey's wedding in Lumby, British Columbia
Elegant Autumn B&W 12 wedding vendors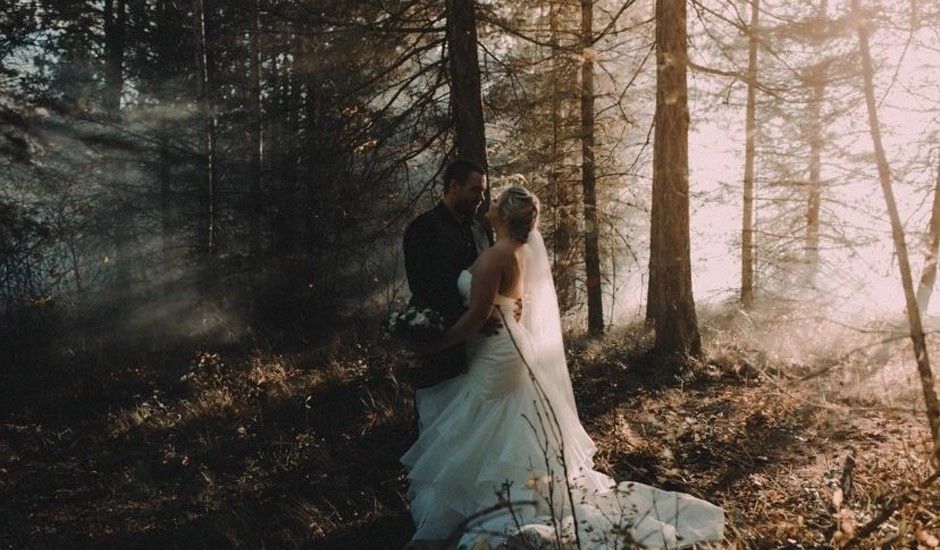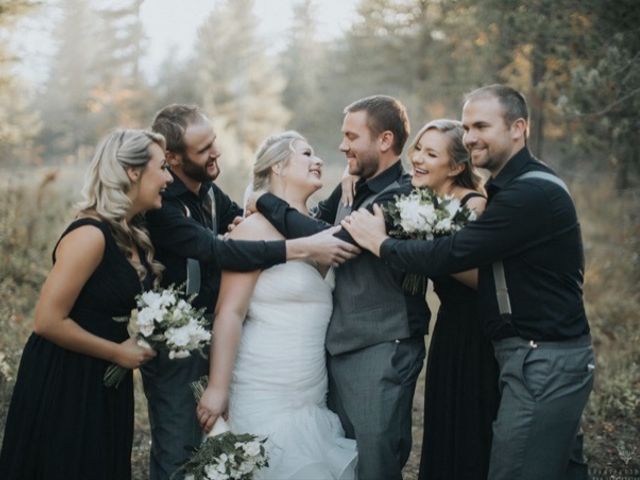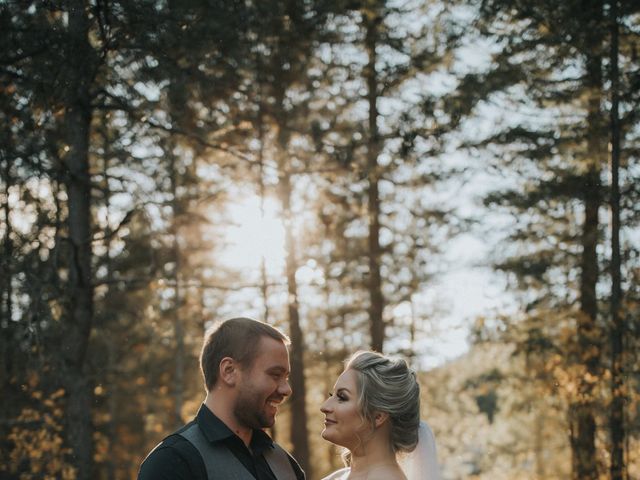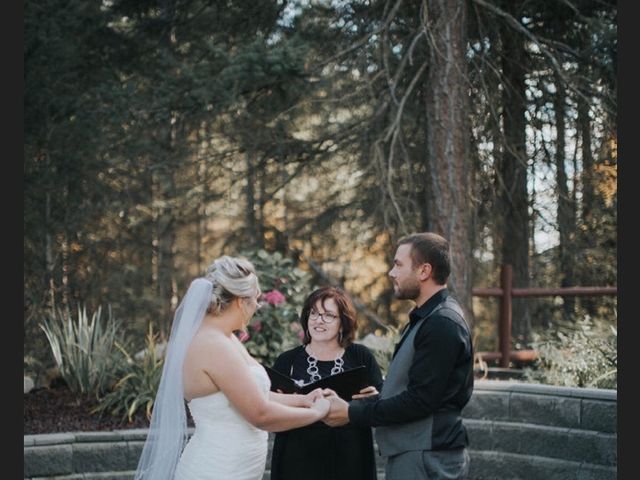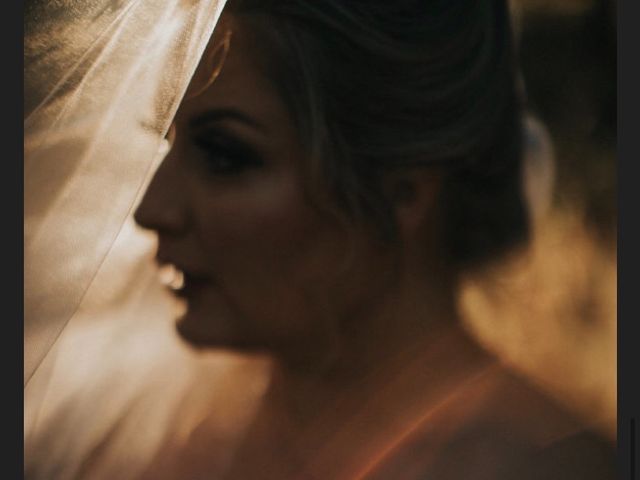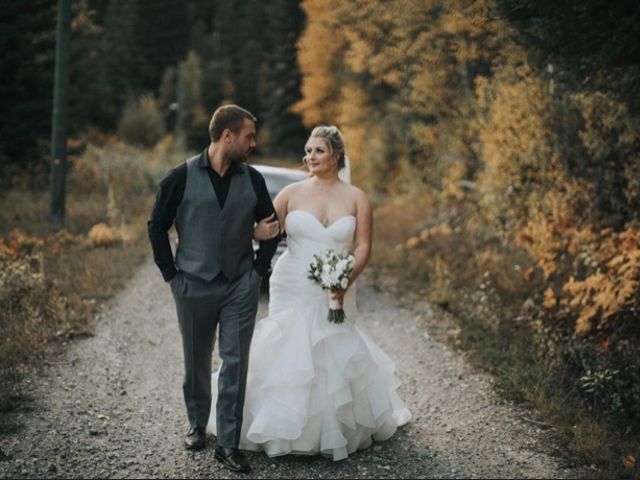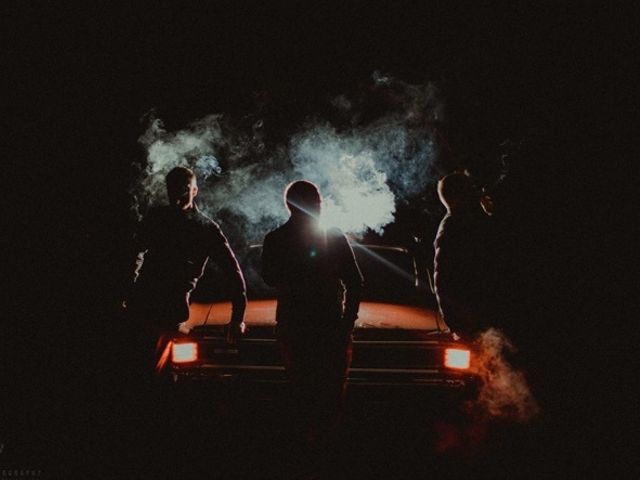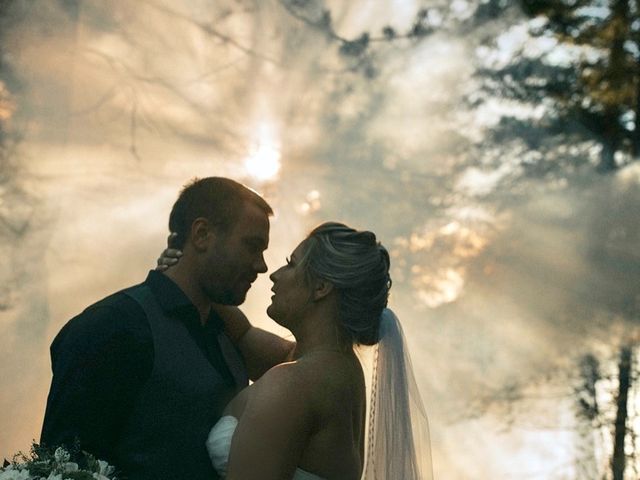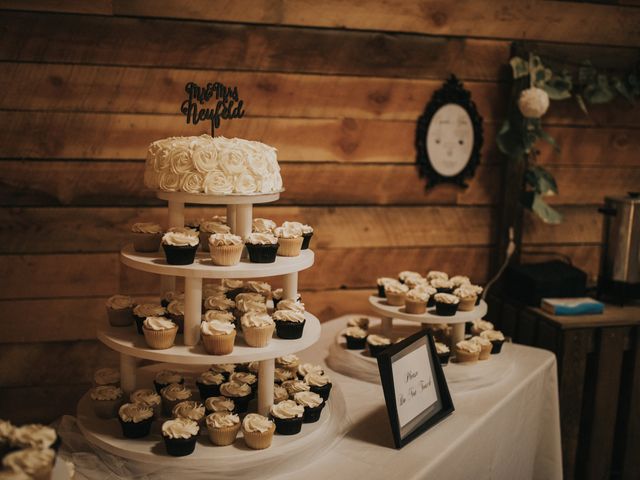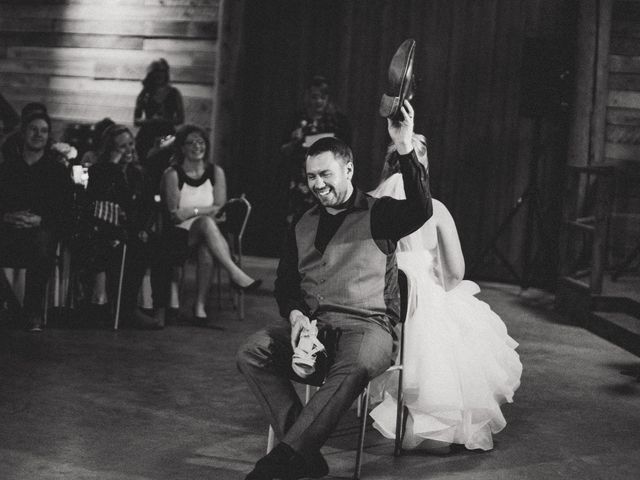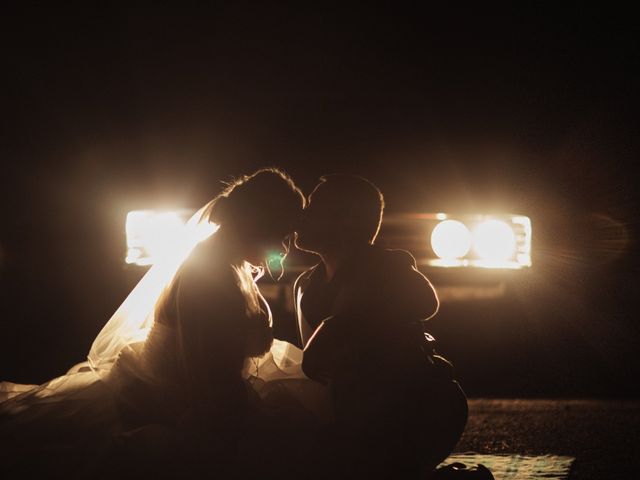 The story of our wedding
On September 29, 2018 I clung onto my dad's arm as the door to our venue opened and I walked out into a crisp but yet warm fall day and saw the love of my life at the end of the aisle. I walked down to John Hiatt- Long Time Comin, as Casey and I had known each other since 2008. Surrounded by a private group of 15 of our closest family and friends we had the most romantic heartfelt ceremony where we literally bawled through our vows to each other. There wasn't a dry eye in the house. After the ceremony we had a champagne toast and then took off to do pictures with our wedding party and our AMAZING photographer, Eric Draht. We then made our grand entrance to 160 guests for the late night reception where people snacked on high end hors d'oeuvres, drank wine, laughed, cried, and danced the night away. It was truly a dream in every way!
Alana and Casey's vendor team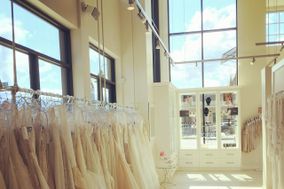 Camo Country Wedding Venue
Venue
Costco
Floral arrangements
Furmanek Jewellers
Jewellery
A1 Bus Ltd.
Transportation
Gumtree Catering
Catering
Other British Columbia weddings
View all
Get inspired with Real Weddings
Other B&W weddings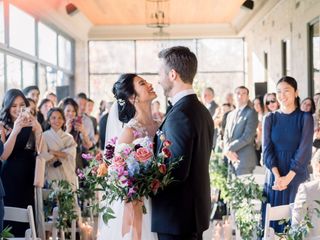 Show all
Other Autumn weddings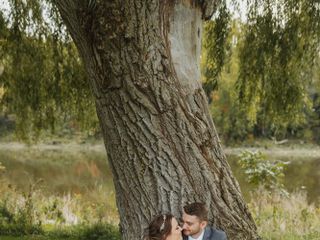 Show all
Other elegant weddings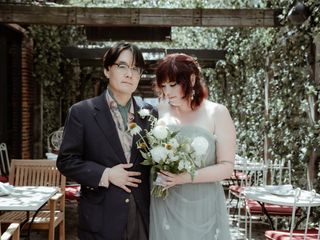 Show all