Reviews for Kiwi Cove Lodge
7 User photos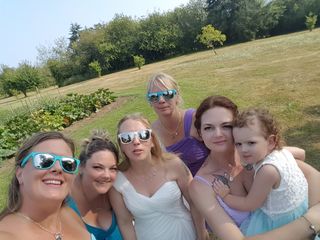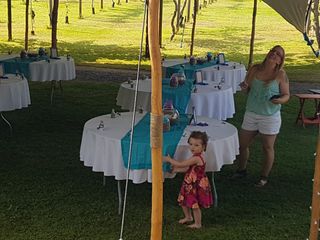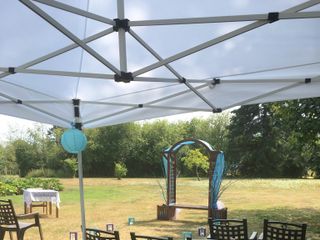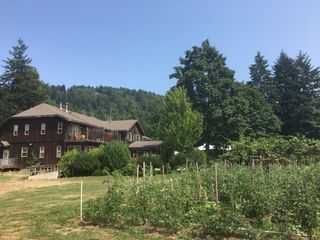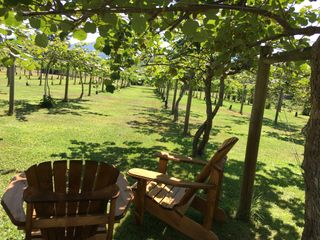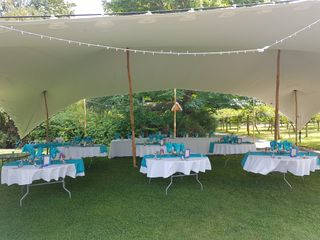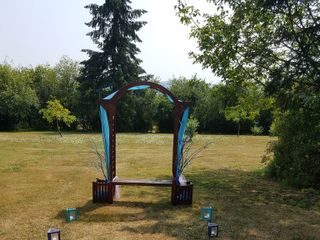 Rebmann · Married on 27/07/2018

Lodging/ ceremony/ reception/ catering

I was very pleased overall to have kiwi cove be an all in one for so many aspects of our wedding. The food (both the breakfasts and the wedding buffet) had my relatives asking for more and for recipes. The lodge itself is beautiful. Views are breathtaking! So many options to choose for ceremony placement and tent placement. They were kind enough to offer the breakfast room for reception dinner on the off chance of weather being too bad to be under the tent.
I originally asked if there were outdoor speakers available as the wedding was small and I didn't have many people wanting to dance. Ast the time there was not so I had to pay quite a bit extra for a dj. Day's before the wedding I was informed they now have speakers I was welcome to use. As I'd paid the dj in full, I declined. I was then told the dj MUST use the speakers provided. Fortunately he was able to work with this.
The only unfortunate snag was when I signed the agreement, the event fee stated was $200. When my invoice was given days before the wedding it was $300! When I asked about it I was told the fee had increased. I felt it unfair as that wasn't what I signed, but felt it would displease the proprietor if I said so. Was not interested in attempting to find another venue or caterer or accommodations that close to the event. 3/5 recommendation. Would have been 5/5 except for those 2 incidents.
The price I left below includes 2 nights accommodation for entire lodge, 2 breakfasts, event fee, and reception buffet as well as punch after the service.

Sent on 05/11/2018

Kiwi Cove Lodge's reply:

Hi Jen

Thanks for posting a detailed review of your experience. We accept your venue evaluation to be a fair one.

Weddings are often booked a year in advance and communication during that time is very important to implement a successful event.

Cheers

Peggy K.