What has been the hardest part of wedding planning for you?
Has it been managing the guest list (and collecting mailing addresses and tracking down RSVPs and answering plus one questions...)?
OR has it been managing the budget?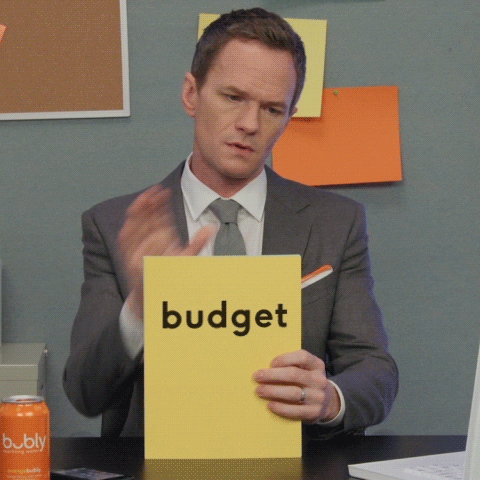 Need help? Check out our best guest list and budget tips here: 10 Ways to Avoid Going Over Budget on Your Wedding , 6 People Who Shouldn't Make It Onto Your Wedding Guest List , and How to Scale Back the Guest list for Your Wedding .