When it gets down to the nitty-gritty of making those guest list cuts - where did you draw the line on family? Did you invite your first cousins? Second cousins? Families of in-laws? Where did you draw the line?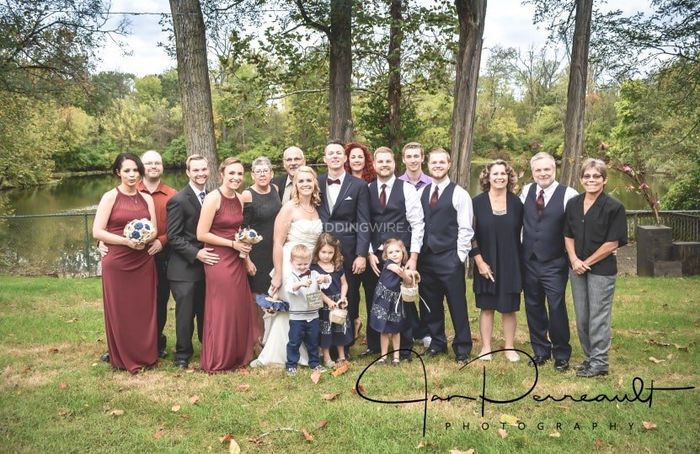 Photo by Jan Perreault Photography in Oshawa, ON
For more guest list discussions, check out: Guest list breakdown!, How many guests are you inviting? , and What's your plus one plan?