Hey all! Some of you might remember, but for my wedding I decided to go from dark brown (natrual)/vibrant red hair to blonde balayage in This discussion here!

I had my 2nd session last night and I can't believe how close I am to my inspiration pic! Below are the photos from the transformation to date, including the inspiration pic:
Before (red):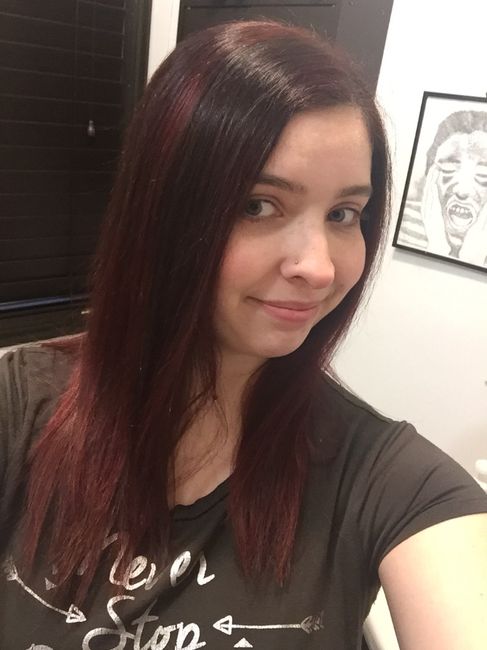 1st Session (brassier/copper blonde):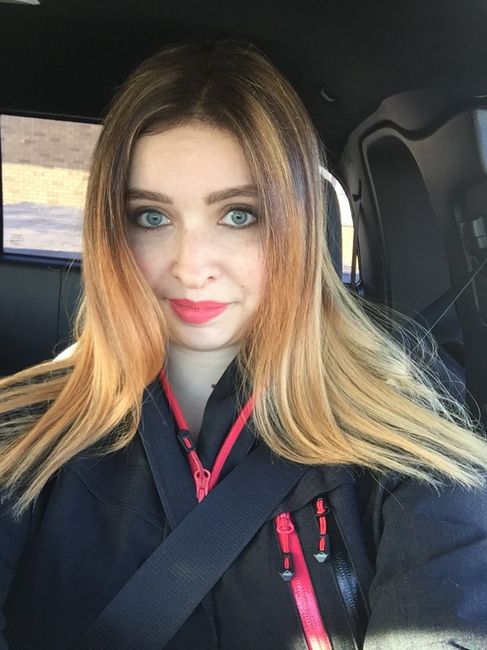 2nd Session (blonder):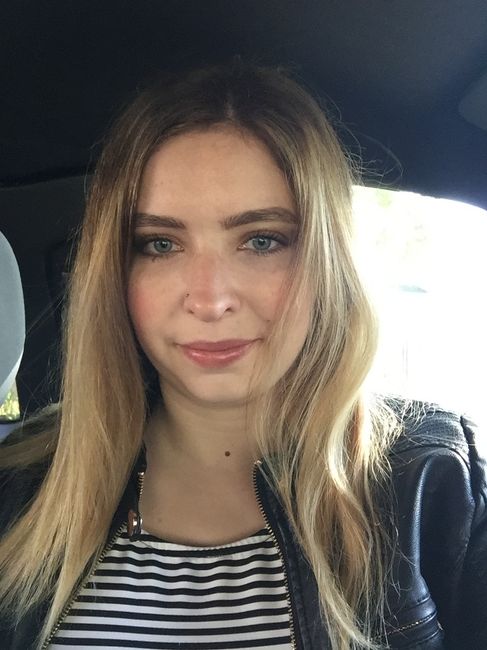 Inspo pic: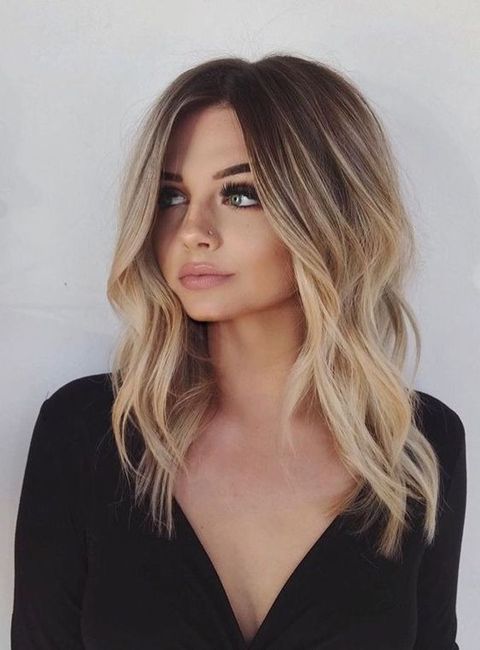 I'm going back in August for another session to lighten up some more and again in October to touch up before the wedding! I'm still in disbelief how close it is after 2 sessions!
If anyone is thinking about changing up hair colour for their wedding, definitely do it sooner rather than later! My first session was in April - 6 months before the wedding. Now it's June (4 months) and it looks pretty darn close now, but will definitely need another session. This also allowed room to correct if needed.