Would you rather go all out on a luxury honeymoon that only lasts a few days? Or plan a more budget-friendly trip that lasts a lot longer?
Which would you choose?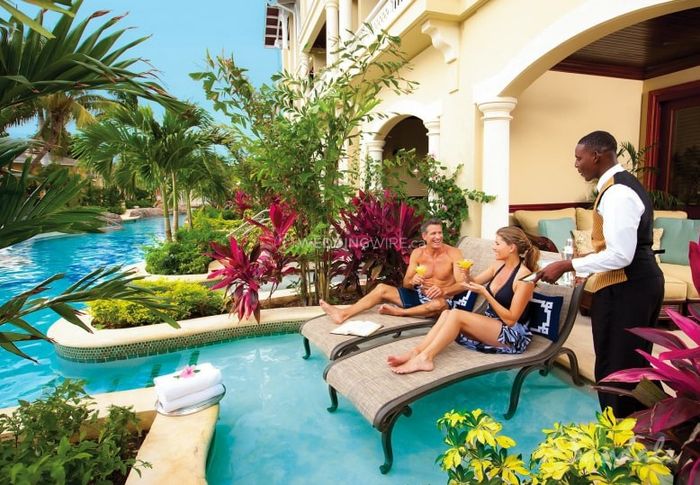 Photo from Glow Travel & Events in Welland, ON
Thanks for weighing in and answering all of our questions! If you missed any, you can see them all linked here: Would You Rather?
Make sure you didn't miss our other recent games: Canadian Trends and Traditions, Never, Always, or Sometimes? Round Two!, and All about catering.