I decided from the beginning I wanted to wear a dress to every wedding related event. We already had a couples shower in the winter, so I had to wear a boring sweater dress (it's actually not that boring, I really like it!)
This weekend is my shower and bachelorette party. So, I went in search of a couple dresses and ended up finding three! I'm going to wear the third one to the rehearsal! Anyway, I'm super excited about these finds and wanted to share them with someone!
Shower Dress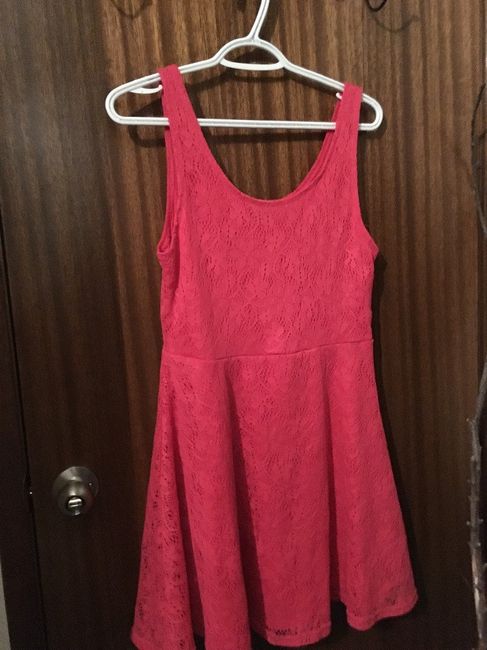 Bachelorette Dress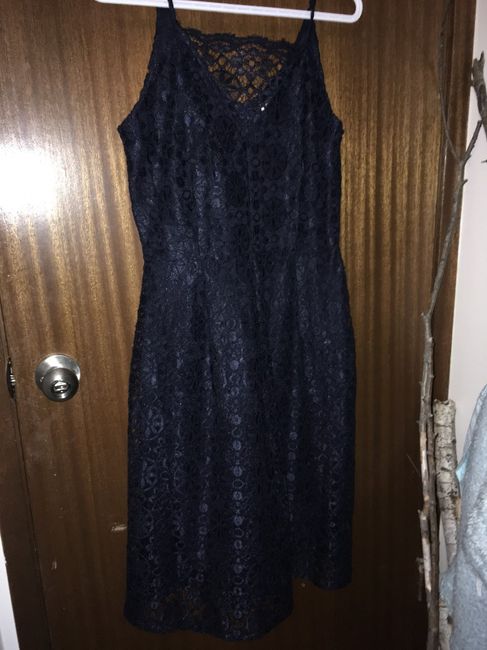 Rehearsal Dress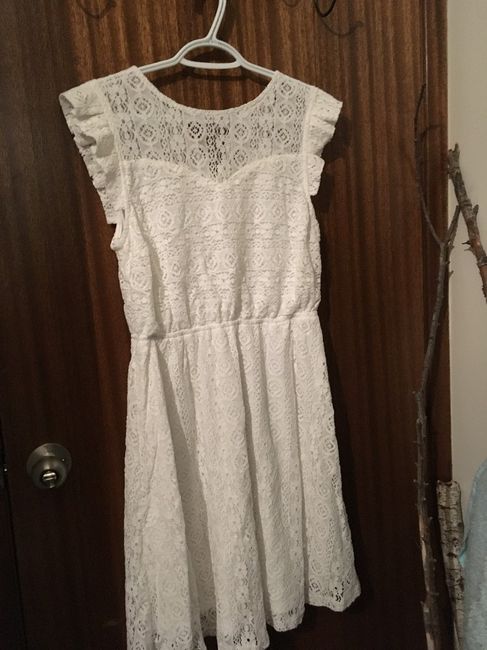 Anyone else make an exciting purchase lately?
What do you plan on wearing to your wedding events?