Congrats to Prince Harry and Meghan Markle on their engagement!
I can't wait to hear about their wedding plans


Who else is excited for another royal wedding?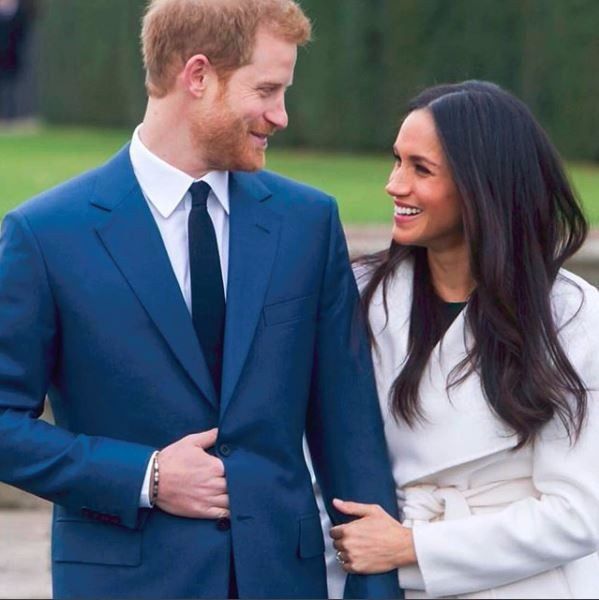 Photo from @kensingtonroyal
The ring is gorgeous and I love the personal details! According to my internet research (

) - the big middle diamond is from Botswana where they've visited together earlier this year, and the smaller diamonds are from Princess Diana's own jewel collection!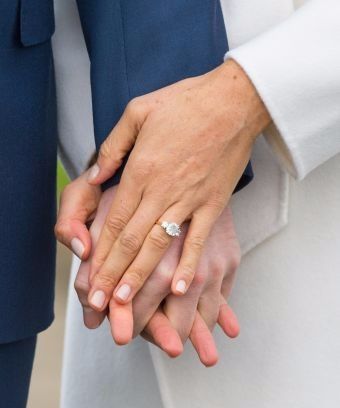 Photo: Dominic Lipinski/PA Images/Getty Images