Do you always buy a physical gift off the couples' registry? Or do you prefer to give money as a gift?
Have you ever given cash (or check!) as a wedding gift?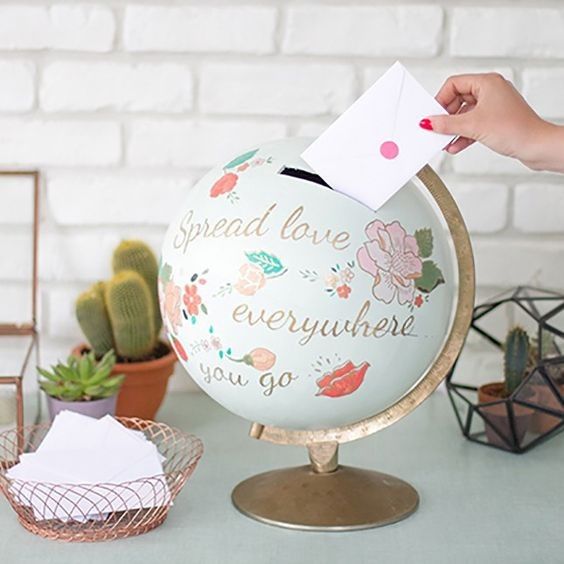 Next Question: Never have I ever... spent so much money!
Back to the Beginning: Never Have I Ever!