Hi Ladies & Gentlemen!
I thought what better than sharing your VERY FIRST picture of you and your partner, and one of your most recent pictures together! Let's look at how much we have all grown together.
Here is Mine:
August 12 2017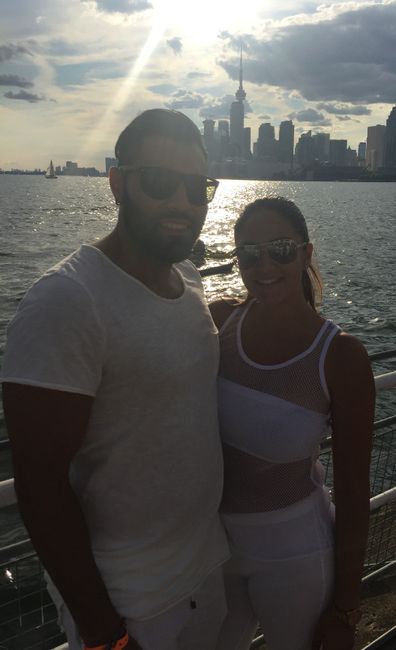 Recent :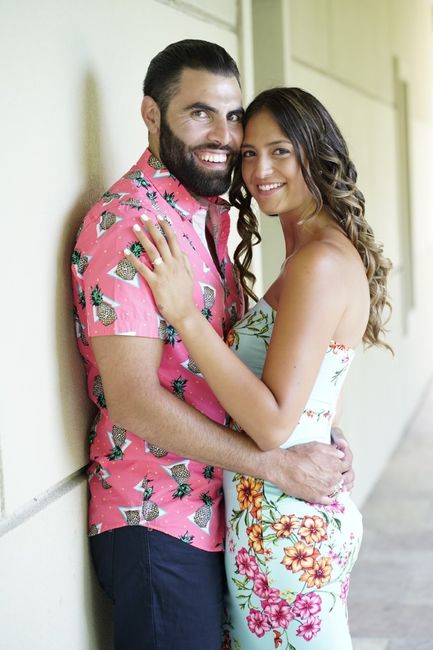 I loved taking this trip down to memory lane!

Lets see yours!