What is your very favorite invitation style? Which style trend speaks to you? And which matches your wedding the best?
Minimalist?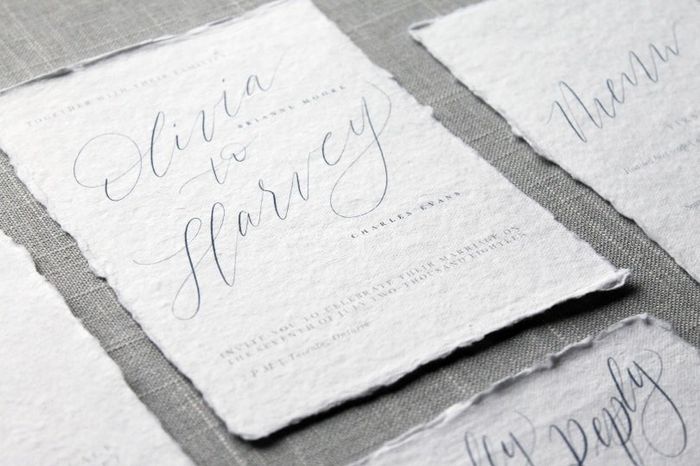 Playful?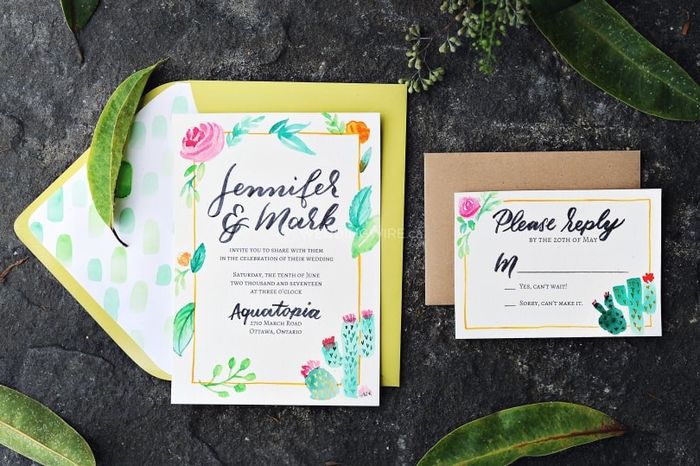 Formal?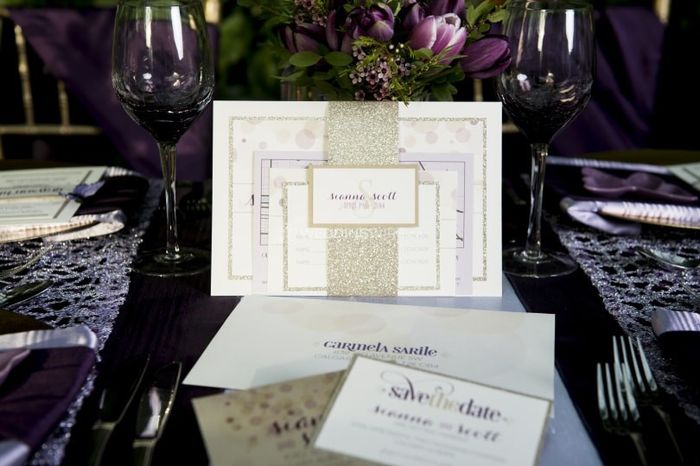 Rustic?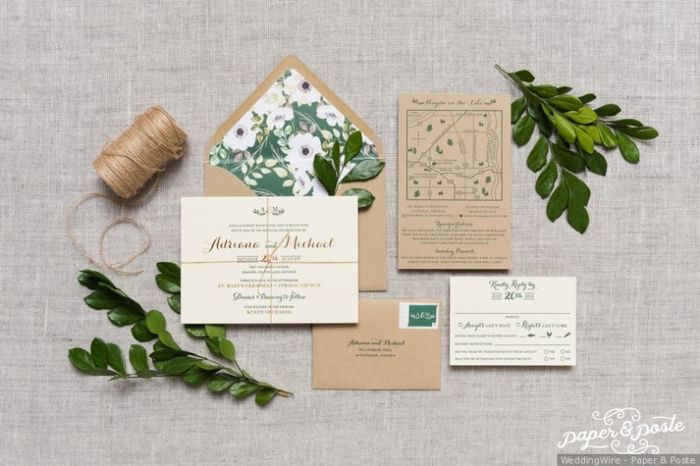 Ornate?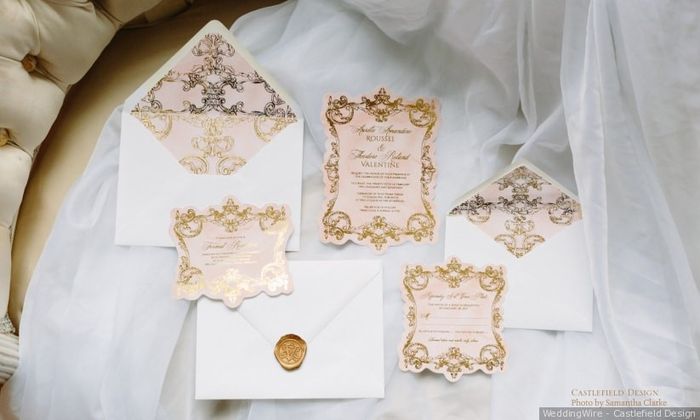 What other invitation styles inspire you?
If you're still choosing your invitation suite, The 2019 Wedding Invitation Trends That You Need to Know About is a can't-miss article!