I had a great time shooting my engagement photos in Toronto last month.
I was really, really nervous to start as I do not like being the centre of attention and this is my first time having professional photos taken. Our photographer was absolutely great - I am so glad I switched from the photographer we had previously. I think engagement photos are a great way to get to know your photographer and their style.
I wanted to share some photos with everyone!

Cherry Blossom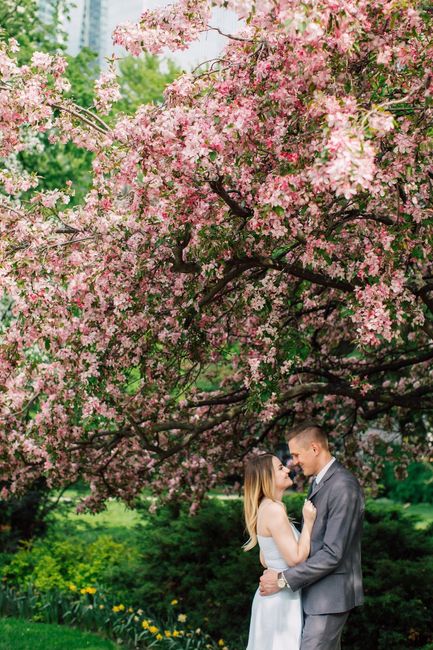 Osgoode Hall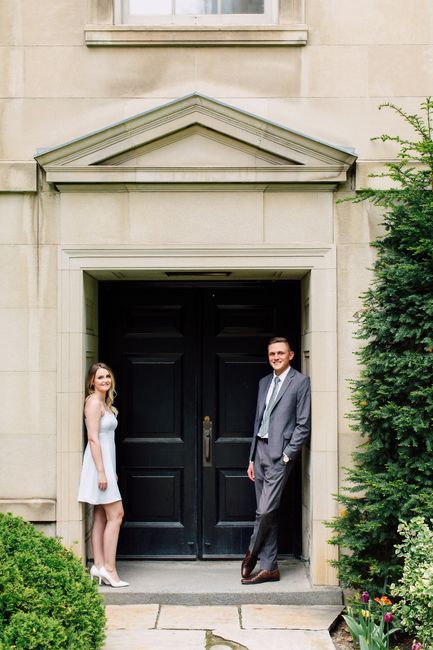 Canada Life Building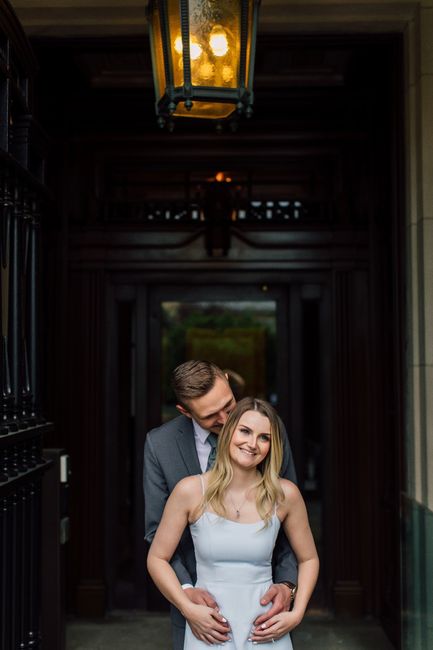 Osgoode