Are you ready to toss away the bouquet toss tradition? Or have you always looked forward to launching those flowers towards all the single ladies?
The bouquet toss! 💐 Is it a must-do to you??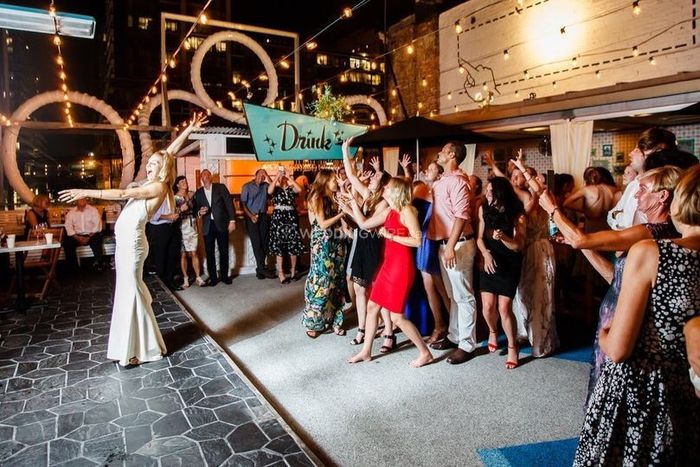 Photo from The Drake Hotel in Toronto
Next Question: Signature cocktail?
Back to the Beginning: What is a must-do to you?