Most couples spend between 30-40% of their entire wedding budget on food and drinks - and booze can certainly help rack up the bill! Are you splurging on top shelf liquor? Or offering a more conservative selection of wine and beer?
Are you splurging or saving on booze? 🥂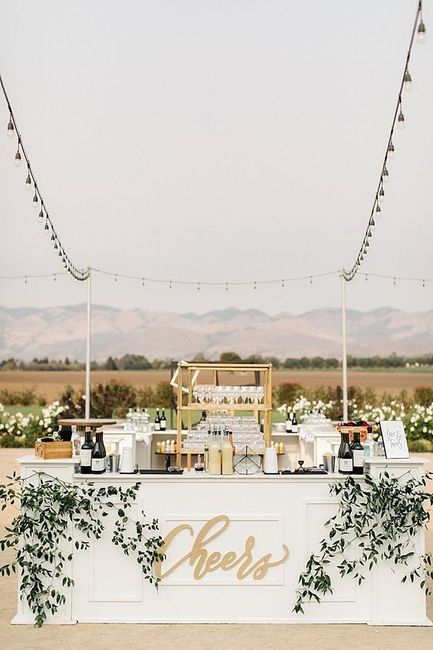 Photo by Anna Delores Photography
Next Question: Transportation - Splurge or Save?
Back to the Beginning: Splurge or Save?