Let's talk all about your wedding venue, or venues! I want to hear all about the place where you'll say "I do" and maybe even see some pictures!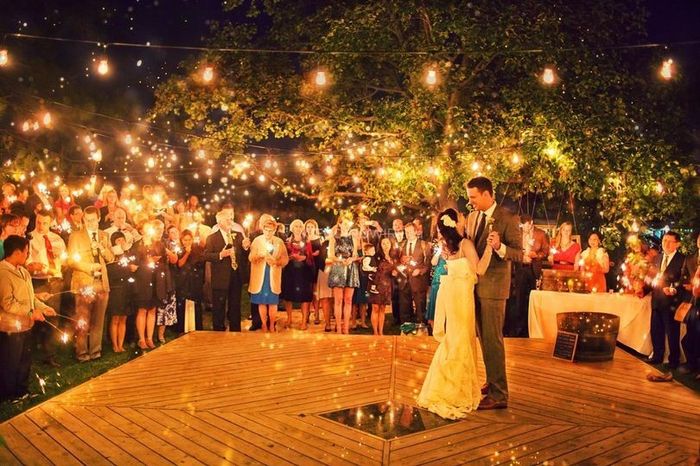 Photo by LaMemoir Photography in Toronto
Here's what I'm curious about this week:
How did you first hear about your venue?
How many venues did you visit before you booked yours?
Have you chosen one venue or two?

Do you have an indoor or outdoor venue?
How far from your home is your venue?
What style is your venue?
How large is your venue?
What does your venue include?
Does your venue have a list of approved vendors you have to use?
What aspect of a venue is most important to you?