This week we're talking about food, glorious food! Will you serve a special snack to fuel some extra late night dancing? Will you call in a food truck, a DIY station, your favorite bar snack, or something sweet? Or are you skipping the late night snack trend and keeping the catering budget focused on the main meal?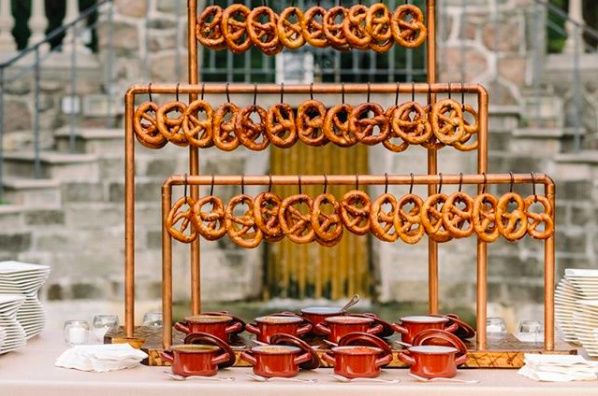 Photo via @weddingwirecanada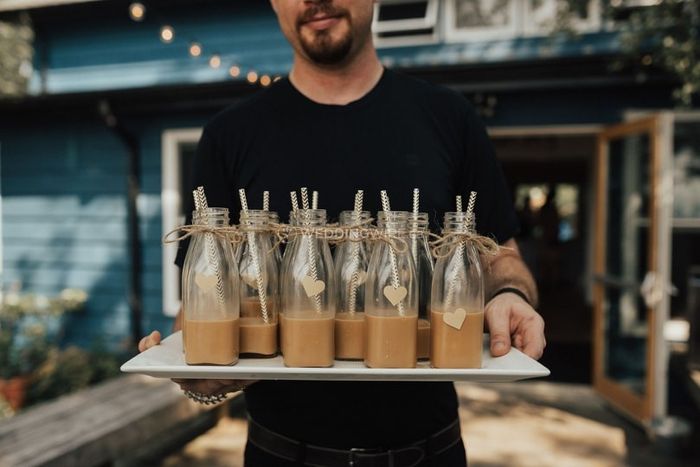 Photo by RDK Events & Communications in Toronto
>>Click here to go to the next question, Will you be serving anything sentimental?
>>Or start at the beginning of the quiz, All About Catering