Have you made any menu additions that have special significance for you and your partner? A reference to your first date? A treat you like to make together? A cake that reflects a shared interest? Will your fav restaurant cater the whole affair? How have you tweaked the menu to reflect your love story?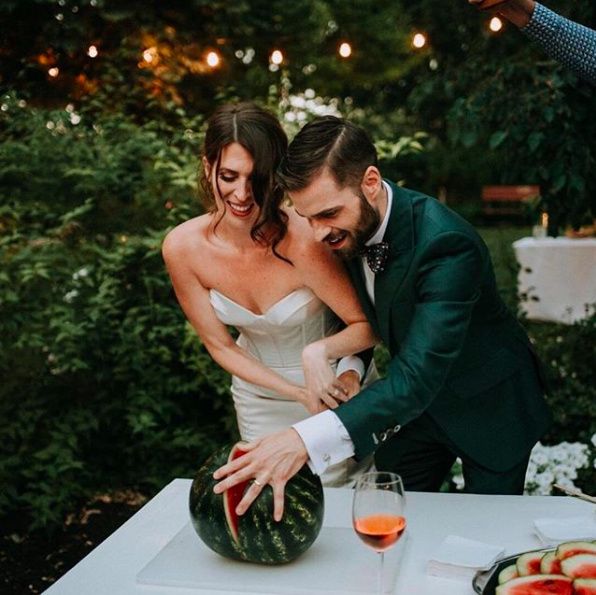 Photo via @weddingwirecanada
>>Click here to go to the next question, How are you handling any allergies and special diets?
>>Or start at the beginning of the quiz, All About Catering